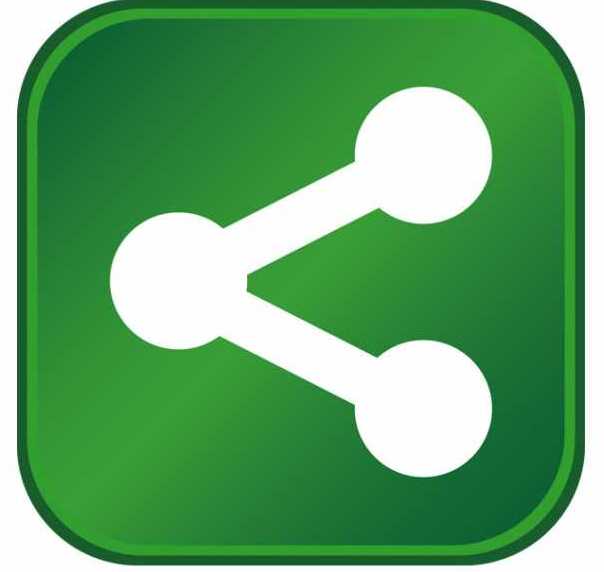 Officials in Marlboro County held a groundbreaking ceremony recently for a 50,000-square-foot spec building.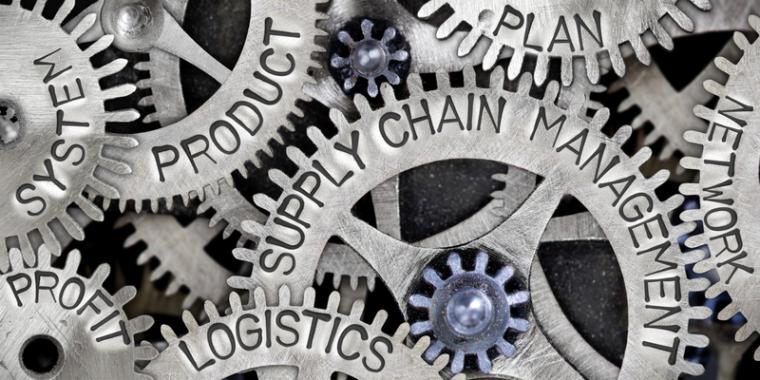 Officials from the Marlboro County (S.C.) Council, the Marlboro Economic Development Partnership (MCEDP) and other economic development partners held a groundbreaking ceremony recently for a 50,000-square-foot speculative industrial building.
The new pre-cast concrete building is being built in the Marlboro County Industrial Park on S.C. Highway 38 North in Bennettsville and is slated to be completed later this year, reports the Herald-Advocate. Officials say the space can easily be utilized for manufacturing or distribution businesses. The building design is based on an analysis of market demand for specific dimensions and features.
The project cost about $2.8 million and is being funded by a combination of grants and local funds. The South Carolina Department of Commerce participated heavily in the project, committing $2.1 million. Marlboro County Council ($500,000) and MPD Electric Cooperative ($150,000) contributed the balance of funds to complete the project, reports the Herald-Advocate.
"Marlboro County Council is excited to partner with Commerce and MPD in this effort. Economic development and specifically the creation of sites for new industry are a key component of the Council's strategic plan and it is great to see this part of plan come to fruition," said County Council Chair Charles P. Midgley, Jr. "We are confident that this facility will generate much interest in the community and will result in new jobs and capital investment in our area."
"Marlboro County is extremely grateful for the financial support by S.C. Commerce in making this project a reality. Additionally, MPD Electric Cooperative contributed to the project, and we thank them for their support as well," said Ron Munnerlyn, County Administrator and Economic Developer for Marlboro County.
The spec building is the fourth project in the industrial park either under way or in the late planning stages.
A data processing site is under construction, the Carolina AAC project is nearing completion and the two Kaufman Trailer subsidiaries in the park are planning expansions. Additionally, the County is working to make improvements to the industrial park and has purchased additional property at the S.C. Highway 38 entrance and is planning to install new signage at each entrance to the park, reports the Herald-Advocate.
"We are all excited about the news today and the activity we are beginning to see including the growth of existing industries. We are focused not just on attracting new industry but also on sustaining our existing businesses in Marlboro County," said MCEDP Chair Andy Rogers.