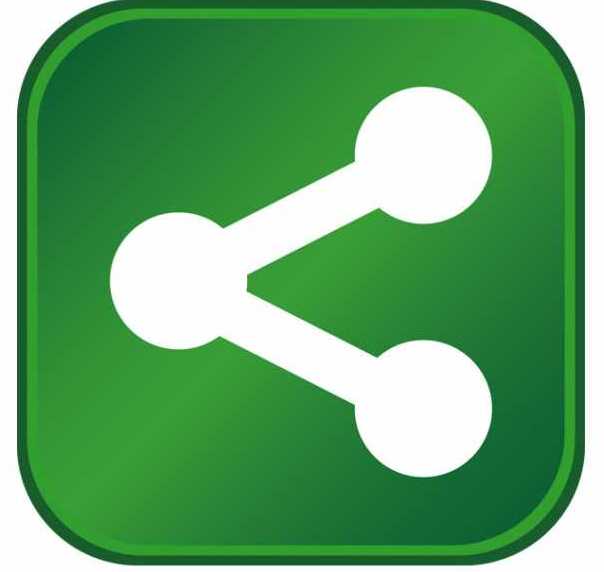 Maxwood Furniture Inc., a manufacturer and distributor of bedroom furniture, announced plans to locate its new distribution center in Marion County. The company's $1.8 million investment is projected to create 21 new jobs.
Maxwood Furniture is a family-owned and operated wholesale and import business that specializes in the design, production and distribution of solid wood bed and furniture products. Since launching 15 years ago, the company has grown to manufacture four distinct brands and many custom offerings.
Currently warehousing with a third party logistics provider, the company intends to locate its new, 130,000-square-foot warehouse at 3630 East Highway 76 in Mullins, S.C. and manage its own distribution operations. This facility will complement the company's existing headquarters in Charleston County. Hiring for the new positions is projected to begin this month, and those interested in joining the Maxwood Furniture team should visit www.scworks.org or apply at the local SC Works Center.  
The Coordinating Council for Economic Development has approved job development credits related to this project.
"Maxwood is excited to further grow our successful operation in South Carolina by opening our own distribution center in Mullins. The location and people of South Carolina provide the perfect environment for us as a fast-growing entrepreneurial company. We look forward to getting started and growing our business in this area for many years to come." -Maxwood Furniture President Stephen Jensen
"Our state has made a name for itself as a place where companies, both big and small, want to do business. When a great company like Maxwood Furniture decides to set up shop here, it signals to the world that South Carolina remains open for business." -Gov. Henry McMaster
"South Carolina has proven itself to be a logistics powerhouse, providing companies with all the tools they need to not only produce high-quality goods, but to move them around the world. I congratulate Maxwood Furniture on this new venture and look forward to seeing the difference these new jobs have in the community." -Secretary of Commerce Bobby Hitt
"We just want to welcome Maxwood Furniture to Marion County. We greatly appreciate this industry choosing to establish a distribution center here that will bring numerous jobs to the area. Marion County is very proud that we were chosen as a new home for Maxwood Furniture, and we are here to support this business every step of the way, both as an industry and as a new member of our community." -Marion County Council Chairman Buddy Collins