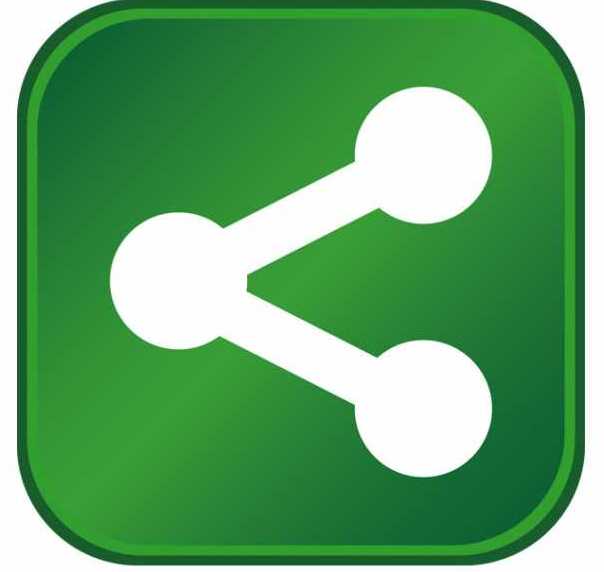 The South Carolina Department of Commerce and Florence County Economic Development Partnership announced that McCall Farms Inc. will expand its operations in Florence County. The $9 million investment is expected to generate 65 new jobs.
"McCall Farms has been a part of South Carolina for generations and we are pleased to significantly grow our operations in Florence County. South Carolina has long provided us with an excellent business environment and solid labor force. This expansion will help us meet increasing demand for our products and grow market share. We appreciate all the support we have received from state and local officials," said Marion G. Swink, co-president of McCall Farms.
McCall Farms will expand its operations in Florence County by building an additional 150,000-square-foot building on its current campus. The company has recently seen strong growth through the purchase of canneries in Georgia and South Carolina.
"McCall continues to provide the very best of South Carolina's homegrown foods to consumers around the country. Their growth in our state is a positive indication that South Carolina's dedicated workforce and business-friendly climate are providing the solid-footing small businesses and family-owned operations, like McCall Farms, need to be successful in today's competitive environment and their food taste great too. We congratulate McCall Farms on their growth and wish them continued success in the years to come," said Joe Taylor, Secretary of Commerce.
"The McCall Farms announcement for further expansion builds upon the strong economic foundation they have harvested right here in the Pee Dee. The purchase of Glory Foods will create an additional 65 jobs for our people, while making an additional investment into our local economy. Since 2007, this great corporate citizen has grown and created nearly 100 new jobs. I look forward to working with the great folks of McCall Farms in the future, as we make Florence County a better place to work, live and call home," said state Senator Hugh K. Leatherman.
Florence County Council Chairman K.G. "Rusty" Smith said, "McCall Farms has deep roots set in the soil of our area. This expansion is a true testament to their belief in hard work, strong work ethics and exceptional products. They have been able to creatively and effectively market and grow this company and now their products are sold across the country every day."
"McCall Farms has been and continues to be an important part of our economic environment in the county and the entire Pee Dee. This expansion and the new jobs it will create come at an opportune time for the area. We certainly congratulate them on their announcement and their expansion," stated Dr. Charles Gould, president of Florence Darlington Technical College and chairman of the FCEDP.
The company expects to begin hiring for the new positions in within 18 months.
McCall Farms has been growing food for more than 170 years. The company farms and cans tomatoes, okra, corn, squash, beans, peas, peaches, peanuts, greens and more. Its products are sold throughout the Southeast. The produce is grown on McCall's 2,000-acre South Carolina farm; it also contracts with farmers in Florida, Georgia and the Carolinas for another 3,000 acres. The company manufactures about 40 different products under the Margaret Holmes and Miss Millie brands, as well as private-label and foodservice products.
For more information, please visit www.mccallfarms.com.