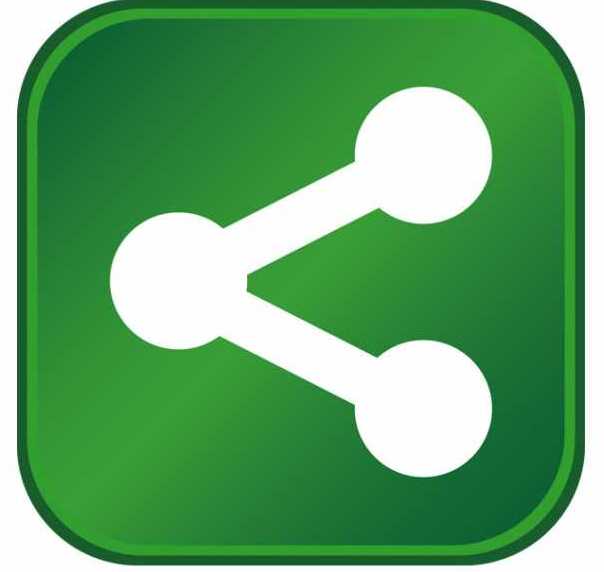 New plant is expected to employ as many as 250 people within four years.
The new MTU Detroit Diesel engine production facility celebrated its grand opening today, December 1, in Aiken, South Carolina. The plant will manufacture MTU Series 2000 and 4000 engines, primarily for the U.S. market. The assembly lines are the first step on the way to developing the Aiken plant into a broad production base in the U.S. As a next step, a manufacturing department for components is scheduled to go into operation in the spring of 2011. Further expansion of the plant is possible. MTU Detroit Diesel is a Tognum Group company, specializing in the manufacture and development of diesel engines and systems for off-highway applications.
The facility in Aiken County is the Tognum Group's cornerstone production plant that will enable it to gain more market share in the U.S.A. and in the U.S. dollar region. "Our success in the U.S. shows there is a large market here for our products," says Volker Heuer, CEO of Tognum AG, Friedrichshafen, Germany. As a result of the tougher emission regulations and rising energy prices, drive and energy systems manufactured by MTU and MTU Onsite Energy with their leading technologies are in demand primarily by customers who appreciate high reliability and low life-cycle costs. "We are taking advantage of the current low real estate prices to prepare ourselves for further growth in the U.S.A.," says Heuer.
"Engine assembly here will get us off to a good start at this location," says Dr. Ulrich Dohle, Member of the Tognum Executive Board for Technology & Operations. Since October, a workforce of around 80 people has been assembling engines for industrial and power generation applications. At the moment, virtually all the parts are supplied from Germany. "When we begin to machine cylinder heads and large components in Aiken in the spring, however, we will not only be able to respond more flexibly for our customers in the US and supply them with units more quickly, but will also increase the value added created in the U.S.A. That is a key prerequisite for obtaining public contracts offered in the U.S.A.," adds Dohle. The facility in Aiken offers Tognum the flexibility to meet customers' specific requirements. Currently, eight CNC machine tools are being installed that will be used in the near future to machine components ready for assembly.
Since the beginning of production in October, over three dozen engines have left the test cells incorporating state-of-the-art technology. Around 50 people from the region have been hired for engine assembly. Some 30 employees from production-related areas have moved from the former Detroit production site to South Carolina. By summer 2011, around 50 additional jobs will be created to manufacture the engine components. In four years, as many as 250 people are expected to be employed at the new plant.
Because the production of high-tech engines is also complex, MTU has set up a special training program in cooperation with Aiken Technical College (ATC). "There are specialists in this region with excellent knowledge of metalworking or engine technology. We are giving them further training to qualify them for our specific engine production requirements and our manufacturing facilities," says Jörg Klisch, plant manager in Aiken. Selected assembly specialists with the required skills were trained in Friedrichshafen (Germany) to become instructors for the workforce in the US.
The Tognum Group acquired the approximately 100-acre site in March 2010, which included a 270,000-square-foot production building, in the Sage Mill Industrial Park near Graniteville in Aiken County. It was modified in just six months to meet the specific needs of engine production. In addition, Tognum has rented a 120,000-square-foot warehouse close to the plant, which will supply the parts required for production. By the time component manufacturing starts in 2011, the Tognum Group will have invested some $45 million in Aiken. South Carolina, Aiken County and state authorities are supporting the development of the new location with subsidies and tax relief and have made an additional site available. The Aiken plant is part of the company's international production network, which currently consists of twelve locations.
About MTU
MTU Detroit Diesel, Inc. is the North American regional headquarters of MTU Friedrichshafen GmbH, one of the world's most important providers of diesel engines and drive and propulsion systems for ships, heavy-duty land and rail vehicles, and distributed energy. It offers a complete line of power solutions from 30 to 12,200 bhp (20 to 9,100 kW) for applications in the marine, rail, power generation, oil and gas, agriculture, mining, construction and industrial, and defense markets. MTU Detroit Diesel, Inc. is the sales and after-sales organization of the Tognum Group in North America. www.mtu-online.com