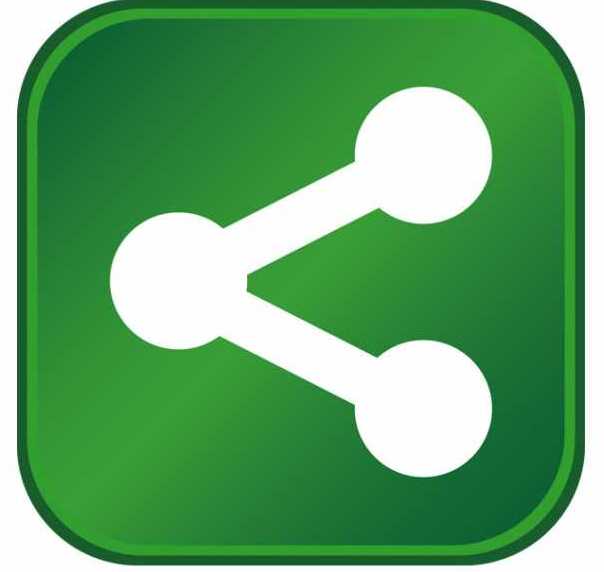 The Muffin Mam, Inc., a leading manufacturer of baked goods headquartered in Simpsonville, S.C., is launching new production operations in Laurens County. The company's $18.8 million investment is projected to create 114 new jobs.
The Muffin Mam, Inc. is a Global Food Safety Initiative-certified wholesale bakery -- with customers that include some of the world's largest retailers and food service outlets. The company specializes in a variety of innovative baked goods, and features a research and development department constantly testing out new recipes.
Located in the Hunter Industrial Park, The Muffin Mam, Inc. is constructing a new, 100,000-square-foot manufacturing facility to further increase production. The new operations will complement the company's existing production facility in Greenville County.
The Muffin Mam, Inc. is a portfolio company of Azalea Capital of Greenville, S.C. For more information, visit The Muffin Mam, Inc.'s website.
The Coordinating Council for Economic Development has awarded a $350,000 Set Aside grant to Laurens County to assist with costs related to the project.
"Our new Laurens County facility will house high-capacity baking equipment, which will produce muffins, cupcakes, pound cakes, crème cakes and more, all sold across the United States and internationally through leading retail grocers and food service channels. The new facility will complement our existing facility in Simpsonville, S.C. and allow us to better serve our customers with new products and greater capacity." -The Muffin Mam, Inc. CEO Dewey Armstrong
"Today, we celebrate the growth of another one of our existing industry partners. I congratulate The Muffin Mam, Inc. on this new facility and look forward to watching their innovative operations continue to thrive here in South Carolina." -Gov. Henry McMaster
"South Carolina has always been known for great food, and our thriving food processing and distribution industries are an extension of that. Today, we celebrate The Muffin Mam, Inc. for their decision to launch a new facility, further fueling the growth of the food distribution industry in the Palmetto State." -Secretary of Commerce Bobby Hitt
"We are grateful for The Muffin Mam, Inc.'s commitment to our county. The influx of new industry and the continued growth of the existing industries in Laurens County proves that we are a great place for business and the shared commitment that our county has with our industry partners. We look forward to continuing to build upon our relationship with The Muffin Mam, Inc. and are proud for them to call Laurens County home." -Laurens County Council Chairman David Pitts
"We are very pleased that The Muffin Mam, Inc. is coming to Laurens, and that they recognize our tremendous resources and potential for growth. I look forward to building a strong partnership with The Muffin Mam, Inc., so they know our city will do all it can to facilitate their continued growth. There is a revitalization taking place here in Laurens, and we thank them for the vote of confidence in our future shown by locating here, and wish them the warmest welcome." -Mayor of Laurens Nathan Senn