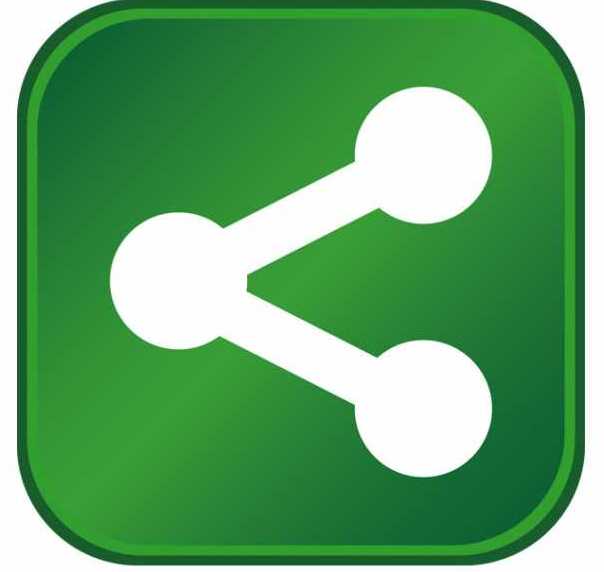 National Renewable Energy Corporation (NARENCO), a leading renewable energy independent power producer, announced the development of Cardinal Solar LLC, a new solar power operation in Marion County. The project is expected to bring $8.75 million in new capital investment. 
Established in 2009, NARENCO has matured into one of the largest solar developers in North America. The company is focused on the development, engineering, procurement, construction and operation of utility scale and commercial solar installations. 
Located at 261 Curtis Floyd Road in Marion, S.C., Cardinal Solar LLC will produce renewable solar energy from photovoltaic panels currently sized at seven megawatts of alternating current (AC). One megawatt AC of solar energy is enough to provide clean energy to approximately 200 South Carolina homes.
Operations are expected to be online in the fourth quarter of 2020. For more information on NARENCO, visit www.narenco.com.
"We are excited to advance another one of our large-scale solar facilities in South Carolina and look forward to being a new member of the Marion County community. Once constructed, our renewable solar facility will provide discretionary property tax income to Marion County, along with delivering clean, on-peak power to serve South Carolinians when they need it most. We are truly honored to partner with Marion County and South Carolina on this facility."   -NARENCO President, Development Jesse Montgomery
"The future of solar power in South Carolina continues to shine bright, and we're thrilled that NARENCO is investing in our growing portfolio of renewable energy."  -Gov. Henry McMaster
"This investment by NARENCO continues to grow South Carolina's reputation as a top business destination for industries of all types. I'm proud to welcome NARENCO to Marion County and celebrate the environmental and economic opportunities that this project will create." -Secretary of Commerce Bobby Hitt
"We would like to welcome NARENCO to Marion County. We greatly appreciate this company choosing to locate a new solar farm here and the investment that they are making in our county. We look forward to working with NARENCO and seeing solar energy continue to expand here." -Marion County Council Chair Buddy Collins