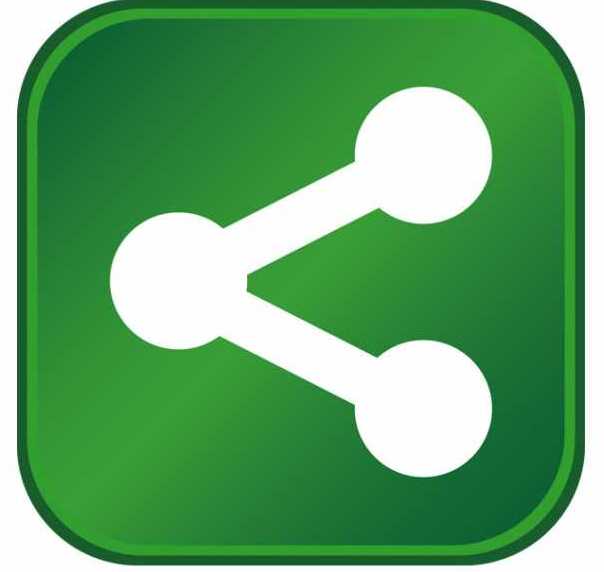 Niagara Bottling, a leading beverage manufacturer in the U.S., announced plans to establish operations in Florence County. The company's more than $70 million investment is projected to create 70 new jobs over the next five years.
Family-owned and operated since 1963, Niagara Bottling provides value-driven, healthy hydration for consumers. The company manufactures a variety of bottled water and beverage products, while continuously creating innovative ways to promote sustainability. 
Located at Pee Dee Touchstone Energy Commerce Park in Florence, Niagara Bottling is constructing a new 502,320-square-foot, state-of-the-art facility that will serve the growing demand for high-quality bottled water. 
Operations are expected to be online by the first quarter of 2021. Individuals interested in joining the Niagara Bottling team should visit https://careers.niagarawater.com/us/en.
"Niagara Bottling is very excited to establish our newest manufacturing facility in Florence, South Carolina. We chose Florence as our new home for a number of reasons including what we felt was a highly competitive and attractive combination of location, infrastructure and workforce. We look forward to becoming an integral member of the community and maintaining our leadership in the areas of manufacturing, innovation, supply chain and overall environmental stewardship." -Niagara Bottling Executive Vice President Brian Hess
"When a company like Niagara Bottling decides to invest in South Carolina and our citizens, it signals to the world that South Carolina is open for business. This $70 million investment is a real reason to celebrate in Florence County and throughout South Carolina." -Gov. Henry McMaster
"South Carolina's business-friendly environment quenches the thirst of companies looking for a place to call home. Congratulations to Niagara Bottling on their new operations in Florence County, and I look forward to this company succeeding and growing in the years to come." -Secretary of Commerce Bobby Hitt 
"South Carolina is a great fit for Niagara Bottling to achieve its goal of serving more markets in the eastern United States. Florence County has become a hub for food, beverage and distribution industries thanks to its water and utility infrastructure. Niagara Bottling will surely have a positive impact on Florence County, as well as the state of South Carolina as a whole." -S.C. Senate President Pro Tempore Hugh K. Leatherman
"Florence County is proud to announce Niagara Bottling. Creating job opportunities for the citizens of our county is an accomplishment we can all feel a sense of pride about. This success is a result of collaboration among several organizations in our area that work together for the good of the entire county." -Florence County Council Chairman Willard Dorriety Jr. 
"Niagara Bottling is a welcome addition to the business community in Florence County. Beyond its manufacturing capabilities, packaging innovations and high-quality products, Niagara Bottling also prioritizes sustainability, philanthropy and community engagement. We at Florence County Economic Development Partnership are proud of the diligent work and joint effort put forth to recruit such an impactful organization." -Florence County Economic Development Partnership Chairman Joe W. "Rocky" Pearce
"We are extremely excited to see the momentum this region has had over the past few years continue into 2020. Niagara Bottling's announcement in Florence County was the result of a true collaborative effort, and we know they will bring continued success to this region." -NESA Executive Committee Chairman Yancey McGill