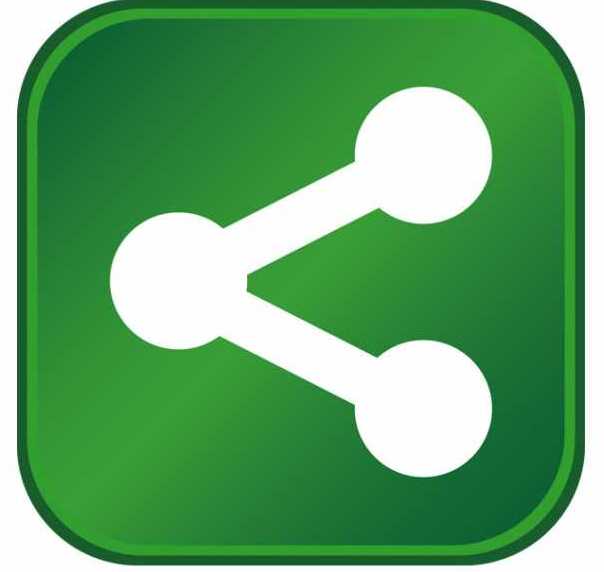 $5 million investment expected to create 212 new jobs
Image via Wikipedia
NK Newlook, a manufacturer of store fixtures and retail interiors, today announced that it will locate a new manufacturing and distribution facility in Barnwell County. The $5 million investment is expected to generate 212 new jobs.
"We are excited to locate our new facility in Barnwell County. South Carolina offered us an excellent business climate and a talented and available workforce. We look forward to establishing our new operations and appreciate all the support we've received from state and local officials," said Bob Nottin, president of NK Newlook.
The company designs and produces product display cases and retail store fixtures for a wide range of clients.
"We welcome NK Newlook to our state's business community and celebrate the 212 new jobs they will create in South Carolina. This announcement is another big win for one of our state's rural areas," said Gov. Nikki Haley.
The company will locate the facility in a building previously occupied by Allied Air in Blackville. One of the reasons NK Newlook chose South Carolina is because of the state's workforce training programs.
"South Carolina's training programs for workers have been recognized nationally, and this announcement shows they play an important role in recruiting companies here. Today's announcement also builds on our success in attracting manufacturing companies," said Bobby Hitt, Secretary of Commerce.
This year, Commerce has been involved in the recruitment of more than $2.9 billion in capital investment and more than 8,000 jobs in the manufacturing sector.
"NK Newlook's move to South Carolina is tremendous news for Barnwell County and the Town of Blackville and is further evidence of the confidence companies have in our local workforce," said Barnwell County Council Chairman Travis Black.

"The Town of Blackville welcomes NK Newlook to our community and we look forward to the renewed energy these 212 jobs will bring to Blackville," said Blackville Mayor Mike Beasley.
"NK Newlook's decision to move to Barnwell County from Miami is a clear indication of the importance of building relationships and continuing to work those relationships over months and sometimes years. Our sincere thanks to Larry Hunter, Bob Nottin and Jean Philippe Meunier for placing their confidence in Barnwell County to build the future of their company," said Barnwell County Economic Development Commission Chairman Pete Grady.
The South Carolina Department of Commerce provided a Rural Infrastructure Fund grant worth $200,000 to the company, and the company was approved for training funds.
The company will begin the hiring process in November. Anyone interested in job opportunities with the company should contact Barnwell SC Works Center located at 248 Wall St.
NK Newlook is headquartered in Miami, Fla., where the company was founded in 1999. For more information about the company, please visit www.nknewlook.com.
About S.C. Department of Commerce
As South Carolina's leading economic development agency, the Department of Commerce works to recruit new businesses and help existing businesses grow. This year, Commerce won the Gold Shovel Award and the Deal of Year Award from Area Development magazine. Commerce has been part of recruiting world-class companies to South Carolina such as Boeing, Bridgestone, Continental, Monster.com, Heinz, ZF Group, BMW and Google Inc. Commerce also supports small and existing business, rural development initiatives and offers grants for community development. For more information, visit www.SCcommerce.com.