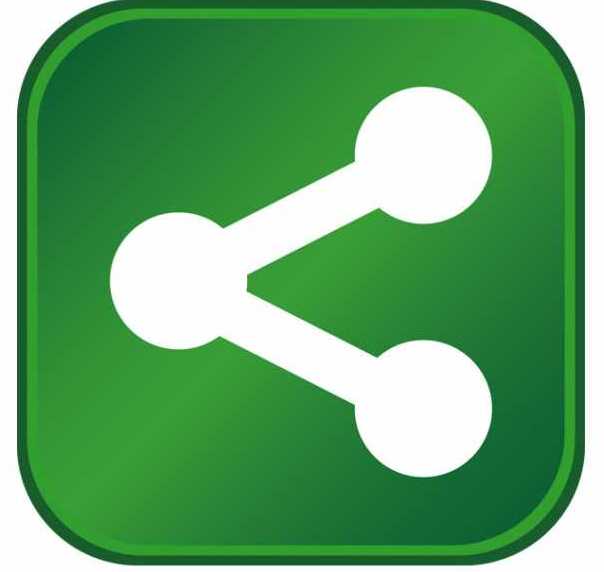 New operation expected to create 360 new jobs
Image via Wikipedia
Otis Elevator Company, a unit of United Technologies Corp. (NYSE:UTX), announced today that it is opening a new manufacturing center in Florence, South Carolina. The new facility will consolidate much of Otis' North American new equipment operations and will bring more than 360 jobs to South Carolina.
"Otis is excited to bring the production of its energy efficient elevators to the city of Florence," said Didier Michaud-Daniel, president of Otis Elevator Company. "The collocation of our new equipment operations will significantly improve our ability to incorporate global innovations into the North American market, and more quickly respond to our customer's needs."
Michaud-Daniel added that, "Our new facility in South Carolina will become Otis' manufacturing center of excellence for the U.S. and Canada."
The Florence facility will produce all new elevators that have not been produced anywhere else in North America, such as the innovative Gen2® elevator. The Gen2 incorporates green technology, including ReGen™ drives and LED lighting as standard. Hydraulic elevators with improved efficiency will also be produced at the new location. These elevators use much less hydraulic fluid than existing models and require less space.
"Attracting a world-class business like Otis Elevator Company is a big win for Florence County and South Carolina as a whole. We're going to celebrate Otis' decision to invest in our state and create 360 well-paying jobs," said Gov. Nikki Haley.
The 423,000-square-foot facility, which will feature a 150-foot test tower, will include manufacturing, engineering, a contract logistics center and field support operations. The co-location of these functions, currently situated in four different cities, will reduce lead times improving both speed to market and the customer experience.
"South Carolina shows once again that its business-friendly environment is attracting investment and creating jobs, particularly in the manufacturing sector. Today's announcement is the third announcement this week in our state by a manufacturing company," said Bobby Hitt, Secretary of Commerce.
Since January, Commerce has announced the recruitment of more than $1.5 billion in capital investment and more than 5,000 new jobs from companies in the manufacturing sector.
"We welcome Otis as a new corporate citizen to Florence and the Pee Dee Region," said Senator Hugh K. Leatherman. "It is a proud day when Florence County, South Carolina proves that manufacturing jobs can be placed here and that we can compete in a global market."
"New jobs, especially high paying manufacturing jobs in today's economy are not only a testament to the strength of Otis as a company, but also the aggressive approach Florence County takes to economic development. We are happy to welcome Otis and look forward to a long, successful partnership," said Florence County Council Chairman, K.G. "Rusty" Smith.
Chairman of the Florence County Economic Development Partnership, Dr. Charles Gould stated, "The investment into Florence County by Otis Elevator proves once again that we are on the radar of the largest corporations in the world. Our proactive economic development team has brought us another success."
The facility is expected to begin operations during the second quarter of 2012.
About Otis Elevator Company
Otis Elevator Company is the world's largest manufacturer and maintainer of people-moving products including elevators, escalators and moving walkways. With headquarters in Farmington, Connecticut, Otis employs 60,000 people, offers products and services in more than 200 countries and territories and maintains over 1.7 million elevators and escalators worldwide.
About United Technologies
United Technologies Corp., a member of the Dow Jones Industrial Average, is a diversified $54.3 billion global company made up of world-leading brands with histories of technological pioneering. United Technologies products include Carrier air conditioning equipment, Otis products and services, Sikorsky helicopters, Pratt & Whitney aircraft engines, UTC Fire & Security equipment and services, and Hamilton Sundstrand aerospace and industrial systems.
About S.C. Department of Commerce
As South Carolina's leading economic development agency, the Department of Commerce works to recruit new businesses and help existing businesses grow. This year, Commerce won the Gold Shovel Award and the Deal of Year Award from Area Development magazine. Commerce has been part of recruiting world-class companies to South Carolina such as Boeing, Monster.com, Heinz, ZF Group, BMW and Google Inc. Commerce also supports small and existing business, rural development initiatives and offers grants for community development. For more information, visit www.SCcommerce.com.