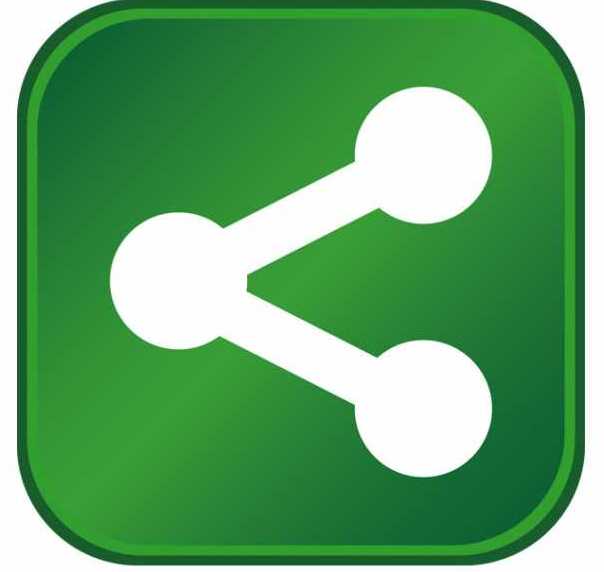 Outdoor outfitter REI Co-op is targeting August to open its new store in Columbia, S.C. The store was originally set to open in April, but the coronavirus and subsequent stay-at-home decree by Gov. Henry McMaster delayed that rollout.
"After two months of temporary closures, we are ready to start reopening some stores on a limited basis with a new set of health and safety protocols," spokeswoman Caitlin Goettler said.
REI has completed the new 20,000-square-foot Columbia store, which is expected to hire 45 employees. It will be the second South Carolina location for the Washington state-based outfitter. A store in Greenville opened in 2011 and is currently offering curbside pickup, Goettler said.
"This area has amazing access to outdoor recreation and proximity to Charleston and the coast," REI's retail director for the South Gail Kirkland told The State when the store was announced last year. "Our strategy is also to go where our members are, and we have more than 122,000 lifetime members in South Carolina. And we've noticed a lot of our members from South Carolina shop in our Charlotte and Greenville locations."
REI was founded in 1938 and sells outdoor gear for such activities as hiking, cycling, camping and paddling. The store is member-owned, but anyone can shop there. Members pay $20 for a lifetime membership and share in the company's profits through an annual dividend.