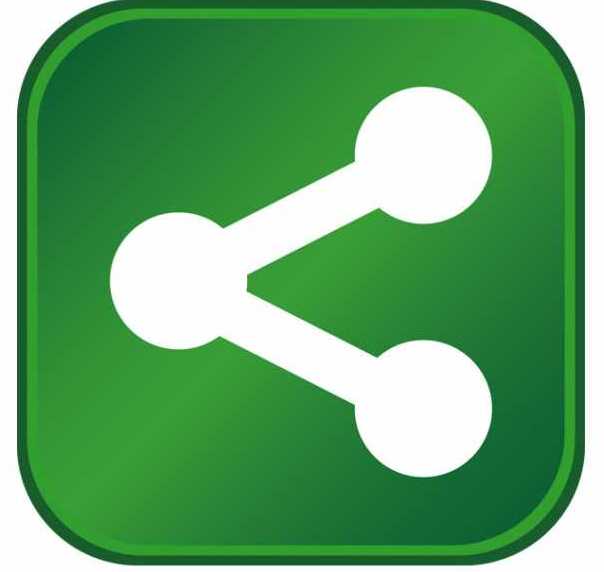 Paper Converters Inc., a paper tube manufacturer, announced plans to expand operations in Colleton County. The company's $500,000 investment is projected to create 10 new jobs.
Founded in 2002, Paper Converters Inc. specializes in spiral wound paper tubes, edge boards, custom paper slitting and sheeting products that are 100% biodegradable and recyclable.
Located at 1298 Thunderbolt Drive in Walterboro, Paper Converters Inc.'s expansion includes the addition of a new warehouse that will be used to store raw goods, which will give the company more space to expand its manufacturing facility.
The company's expansion is expected to be completed by late December 2020. Individuals interested in joining the Paper Converters Inc. team should visit https://paperconvertersinc.com/contact-us/.
"We would like to extend our thanks to the SouthernCarolina Alliance, Jon Baggett with the South Carolina Department of Commerce and Heyward Horton with Colleton County Economic Development. We would also like to thank Lawton Huggins and the Bank of the Lowcountry for their continued support. It is programs like this that help retain small businesses and provide jobs in our community. We plan to continue to grow and expand in the county over the next several years." -Paper Converters Inc. Owner Kline "Bubba" Smyly
"We celebrate Paper Converters Inc.'s decision to grow in South Carolina and create more jobs. This announcement is also another win for Colleton County and shows we are doing the right things to encourage economic development." -Gov. Henry McMaster
"South Carolina's manufacturing sector continues to grow across the state. Today's announcement by Paper Converters Inc. is the latest example of that fact. This investment will have a positive impact in Colleton County and beyond." -Secretary of Commerce Bobby Hitt
"Congratulations to Paper Converters Inc. on its expansion in Colleton County. Thank you to the SouthernCarolina Alliance regional team for its support in making this expansion a reality. The $500,000 capital investment and 10 new hires of our family, friends and neighbors will help reopen and rebuild Colleton County." -Colleton County Economic Alliance Chairman Lee Petrolawicz
"We appreciate Paper Converters Inc.'s investment in our community. A homegrown business, Paper Converters Inc. is one of the reasons Colleton County is a great place to live, work and invest. As a county councilman and a member of the SouthernCarolina Alliance board of directors, I know what a difference a thriving business can make in our quality of life in our county, and I salute Bubba Smyly and the team." -Colleton County Council Chairman Steve Murdaugh
"SouthernCarolina Alliance congratulates Paper Converters Inc. on their success and commitment to grow the business in Colleton County. Small businesses are the backbone of our communities, and we are proud to have Paper Converters Inc. as part of our industrial base." -SouthernCarolina Alliance Chairman Marty Sauls