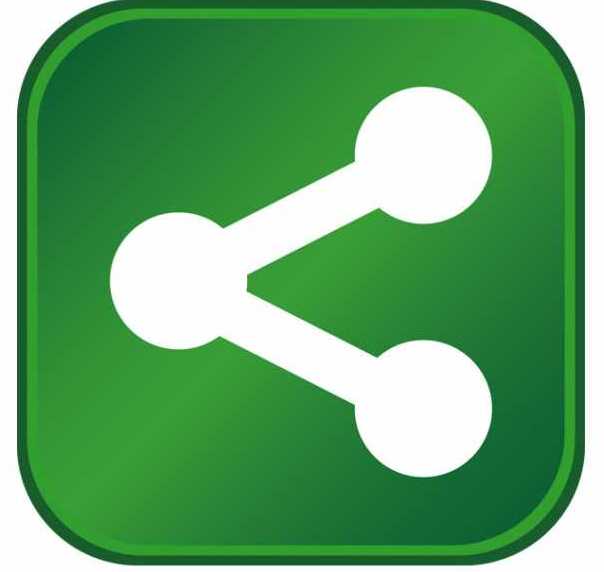 Investment expected to create 16 new jobs
Image via Wikipedia
The South Carolina Department of Commerce and York County today announced that The PermaShrink Company Inc., a textile services company with over 50 years of worldwide industry experience, will locate its new state-of-the-art manufacturing facility in York County. The $3.3 million investment is expected to generate 16 new jobs over the next five years.
The recruitment of the PermaShrink Company was a joint effort led by York County Natural Gas Authority and involved the Town of Clover, York County Economic Development and the South Carolina Department of Commerce.
"We are very excited about bringing this new manufacturing plant online. This will be the most technologically advanced plant of its type in the world. York County Natural Gas Authority has offered us a building which suits all of our needs and York County offers an ideal business environment and the availability of an excellent workforce.  We appreciate all of the support that we have received from Carolina First Bank, the state of South Carolina and York County officials," said Christopher D. Clickner, vice president of The PermaShrink Company.
The PermaShrink Company will establish its new production facility in the Westgate Industrial Park located in Clover. The plant will manufacture SanforSet® rubber shrinking belts, used to pre-shrink textile fabrics for cloth manufacturers in 82 countries around the globe. Over 95 percent of production is destined for export to some 2,000 customers on six continents.
"South Carolina has a strong history in textile manufacturing, and PermaShrink's investment is another indication that this industry continues to present opportunities. This announcement is also a strong reflection that South Carolina's focus on the business fundamentals such as keeping taxes and regulatory burdens low is working to attract new jobs and investment, and most importantly encourage growth among small businesses.  We congratulate The PermaShrink Company on its investment in York County and look forward to working with them in the years ahead," said Joe Taylor, Secretary of Commerce.
Executives of The PermaShrink Company are well known in the textile industry for providing a complete range of products and services to worldwide customers engaged in the preshrinking (sanforizing) of textile fabrics.
York County Council Chairman Buddy Motz said, "PermaShrink will be a tremendous asset to the Clover area. The partnership this company formed with the York County Natural Gas Authority is a model for corporate cooperation. The fact that this company exports most of their products to emerging markets will add further value to the local and US economy. We welcome the company and new jobs they bring to western York County."
The company will begin hiring for the new positions in the coming months. An announcement will be made soon with regard to employment opportunities.
The PermaShrink Company provides a range of services to textile companies as well as products for textile pre-shrinking machines.  Services include equipment evaluation, training, certification, and technical assistance.  For more information about the PermaShrink Company, please visit www.permashrink.com.
About S.C. Department of Commerce
The S.C. Department of Commerce works closely with economic development professionals throughout the state to recruit new jobs and investments and help existing businesses grow. Commerce has been recognized for its success in the areas of job creation and economic impact by Area Development and Business Facilities magazines. The S.C. Department of Commerce was one of 10 state economic development organizations to receive Area Development's Silver Shovel Award in 2009 and Commerce received the 2009 Deal of the Year award from Business Facilities magazine. Southern Business & Development also awarded the S.C. Department of Commerce the "Deal of the Year" for the 2010 SB&D 100. Commerce received the recognitions for Boeing's selection of North Charleston for the company's second final assembly plant to support the 787 Dreamliner program. In addition to job and investment recruitment, the agency provides a range of business support services and offers grants for community development and infrastructure improvements. For more information, visit www.SCcommerce.com.