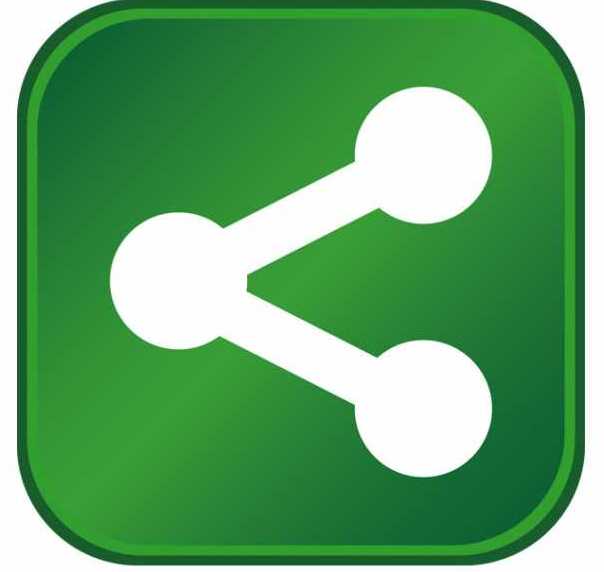 Last week, the South Carolina State Ports Authority (SCSPA) announced it is investing $17.3 million in a new terminal operating system, enhancing cargo visibility and customer service.

The SCSPA Board approved a contract for up to $8.35 million with Zebra Enterprises Solutions, implementing the Navis SPARCS N4 terminal operating systems to manage cargo flows across its marine terminals. In addition, the SCSPA will spend up to $8.95 million on hardware, licenses and other projects related to the implementation.

"Improving cargo viability, accuracy and productivity will benefit companies choosing the Port of Charleston and Georgetown," said Jim Newsome, SCSPA president and CEO. "Charletson has a global reputation for productivity and the deepest channels in the Southeast, routinely handling big ships up to 48 feet in draft. This will enhance South Carolina's position as the preferred place to do business."