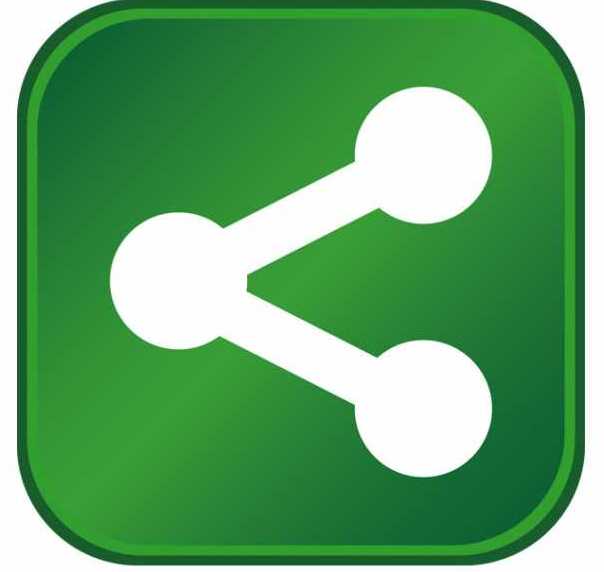 Investment expected to create 15 new jobs
COLUMBIA, S.C. – July 6, 2010 – The South Carolina Department of Commerce and York County today announced that Pulcra Chemicals will locate its new headquarters and expand its operations with a new facility in York County. The company expects to invest more than $2.6 million, create 15 new jobs and employ a total of 45 people.
"We are pleased to expand our company's operations with a new facility in York County. Rock Hill and the surrounding area provide us with an excellent business environment, a strong workforce and excellent market access. We look forward to opening our new facility there and appreciate all the support we have received from state and local officials," said Dr. Jeffrey T. Langley, president of Pulcra Chemicals.
Pulcra Chemicals will consolidate and expand its operations at the former IsoChem facility in Rock Hill, located at 474 Bryant Blvd., as well as add new manufacturing capabilities. The company can now supplement its supply chain with additional in-house production. The new manufacturing and warehousing capability will be online in the second quarter of 2011.
"Pulcra Chemicals is a leading supplier of specialty chemicals to a variety of industry sectors. The company is a great example of South Carolina's continued success in attracting high-tech industries. The state's ability to maintain and enhance the fundamentals necessary for businesses to be successful is a driver in our ability to attract new investment. By focusing on low taxes, low regulatory burdens and other factors that better the business climate here, the state helps companies like Pulcra Chemicals to be increasingly competitive.  We congratulate Pulcra Chemicals on its investment in York County and wish the company much success in its endeavors," said Joe Taylor, Secretary of Commerce.
Buddy Motz, Chairman of York County Council said, "Despite the historical decline in the textile economy, international companies like Pulcra Chemicals continue to thrive in this industry sector by delivering high product quality and innovation.  Their decision to bring new jobs and investment to York County proves that we can contend on a global scale for even the most competitive business. We welcome Pulcra to Rock Hill and York County and look forward to their continued growth and success."  
"Pulcra Chemicals represents an exciting opportunity for our city's economic development," said Carey Smith, Rock Hill City Manager. "We're pleased they've chosen Rock Hill for their operation and we welcome them to our community."
"This is a great win for the City of Rock Hill and the State of South Carolina. Pulcra Chemicals will have a bright future under Jeff Langley and his team's leadership, and this new facility will be a long-term solution for their growing operation," said Jack Glasgow, vice president, CresaPartners. CresaPartners was engaged by the company to evaluate various real estate alternatives in the region, which ultimately resulted in the acquisition of the 58,000-square-foot facility in Rock Hill.
Pulcra Chemicals provides high-performance products and system solutions for increasing the productivity and environmental compatibility of complex manufacturing processes in the fiber, textile and leather industries. The company also develops and markets specific finishing treatments for functional textiles. For more information about Pulcra Chemicals, please visit www.pulcra-chemicals.com.
About S.C. Department of Commerce
The S.C. Department of Commerce works closely with economic development professionals throughout the state to recruit new jobs and investments and help existing businesses grow. Commerce has been recognized for its success in the areas of job creation and economic impact by Area Development and Business Facilities magazines. The S.C. Department of Commerce was one of 10 state economic development organizations to receive Area Development's Silver Shovel Award in 2009 and Commerce received the 2009 Deal of the Year award from Business Facilities magazine. Commerce received the top prize for Boeing's selection of North Charleston for the company's second final assembly plant for the 787 Dreamliner program.  In addition to job and investment recruitment, the agency provides a range of business support services, offers grants for community development and infrastructure improvements, and provides tools to enhance workforce skills. For more information, visit www.SCcommerce.com.