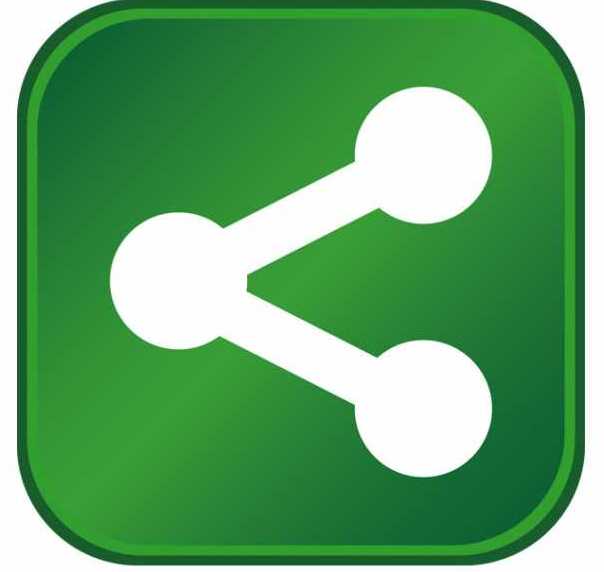 Quality Electronic Manufacturing Services, Inc., (QEMS), a provider of electronics manufacturing services, has located new operations in York County. The company's $7.6 million investment is projected to create 110 new jobs.
Established in 2002, QEMS is a minority-owned manufacturer featuring complete assembly capabilities for both thru-hole and surface mount technology, including design services, automatic optical inspection, x-ray inspection, testing, conformal coating and potting and more. As a contract manufacturer, the company provides high-tech, turnkey manufacturing solutions for a variety of clients.
Located at 200 Interconnect Drive in Rock Hill, S.C., QEMS' new, 110,000-square-foot facility came online in August 2018. Hiring for the new positions is currently underway, and interested applicants should visit www.qemsinc.com for more information.
The Coordinating Council for Economic Development has approved job development credits related to this project. A $100,000 Set Aside grant was also awarded to York County to assist with the costs of building upfit.
"This will be the start of a new chapter in our company's history. This is a wonderful opportunity for significant, sustainable growth. We attribute much of our growth to the diversity of our customers in terms of their product applications. No matter what industry they are in, quality is the name of the game. Our specialty is helping our customers get their product designs to market quickly and cost-competitively." -QEMS, Inc. Executive Vice President Hannah Pham
"South Carolina's workforce continues to exhibit unmatched excellence, and companies like QEMS are taking notice. They know that the hardworking people of this state will get the job done, helping them operate a successful, thriving facility in York County for years to come." -Gov. Henry McMaster
"Our state's economy has been transformed over the last three decades, as we continue growing as a high-tech economy with global connectivity. The fact that QEMS chose South Carolina as the location for its new electronics manufacturing operations is further proof of that transformation." -Secretary of Commerce Bobby Hitt
"We welcome QEMS to York County. We are pleased to see that they have found an ideal location in York County to establish their new electronic manufacturing operations. We look forward to seeing them continue to grow, invest and create jobs here." -York County Council Chairman Britt Blackwell