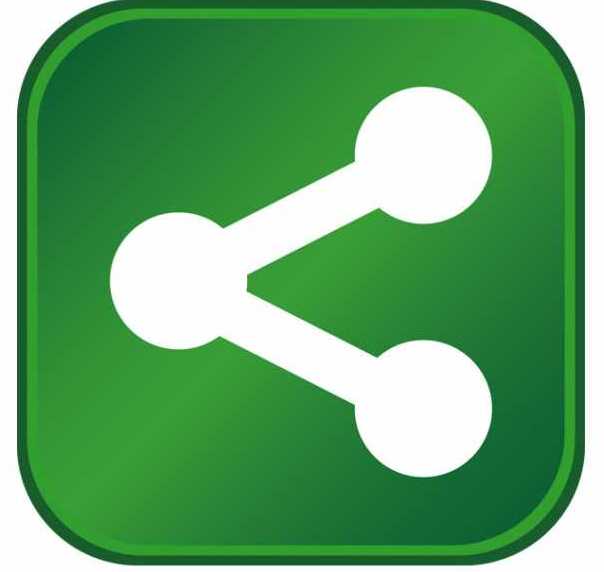 The Quality Model Group of companies (The QM Group) announced an expansion of its existing Orangeburg County plastic injection molding operations. The firm's $9.5 million investment is projected to create 37 new jobs.
Headquartered in Ontario, Canada, The QM Group is a leading international business, specializing in mold building, injection molding, urethane molding, thermoforming and secondary assembly. The company operates five North American facilities, including locations in Indiana, Michigan, Ontario and South Carolina. The Orangeburg County facility operates under The QM Group's plastics division, which offers design, tool building and manufacturing services for the power sports, industrial, automotive and aftermarket industries.
Located at 190 Global Drive in Orangeburg, S.C., The QM Group's Orangeburg County facility was opened in 2004. Since that time, the company has invested more than $16 million and created 100 new jobs in the community.
"The QM Group is pleased to reaffirm, through this investment, our confidence in the Orangeburg community and in South Carolina for fostering the appropriate competitive advantages for our business. Our preference for this location has been established to the point where we have now designated it as our U.S. operations headquarters. We are excited to be part of the growing community of businesses who are now calling South Carolina home." –QM Group Founder and Owner Bill Szekesy
"South Carolina is proud to have international manufacturers, like The QM Group, operating within our borders. This announcement is a great win for one of our rural communities, and I look forward to watching The QM Group continue to thrive there.–Gov. Henry McMaster
"Today, we celebrate the continued growth of another one of our existing industries. The QM Group's decision to further invest in Orangeburg County is a testament to the business-friendly environment that exists in Orangeburg and across this state." –Secretary of Commerce Bobby Hitt
"We're truly grateful to have The QM Group in the Orangeburg County/City Industrial Park since 2004. The addition of their U.S. operations headquarters is very special. We value their partnership and growth. This is an excellent time to celebrate in Orangeburg County, and we thank The QM Group for helping us start off the new year with this tremendous announcement."–Orangeburg County Council Chairman Johnnie Wright Sr.
"On behalf of Orangeburg City Council, we congratulate The QM Group on their success and growth. We celebrate this latest expansion and extend our appreciation for investing in Orangeburg, our community and our residents. We wish you continued success in 2019 and beyond." –Mayor of Orangeburg Michael C. Butler
"The QM Group's announcement to expand to establish its U.S. headquarters in Orangeburg speaks volumes to the business-friendly environment the company has found locally. Congratulations to The QM Group on this big step and to our partners in Orangeburg County." –Central S.C. Alliance Chairman Mike Brenan