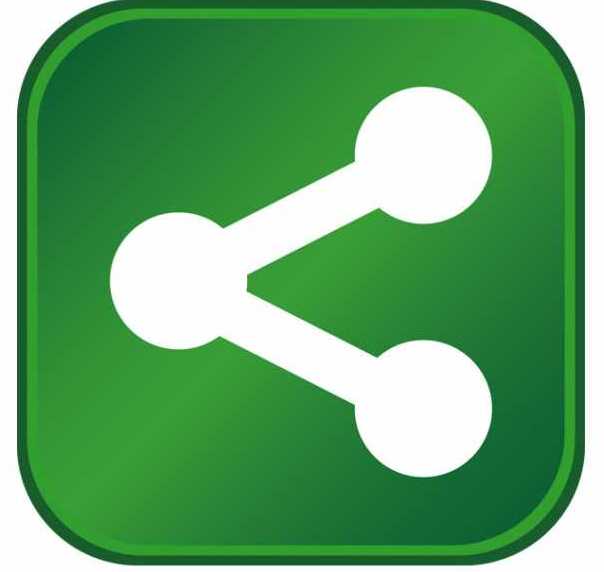 $1 billion investment will generate a robust technology ecosystem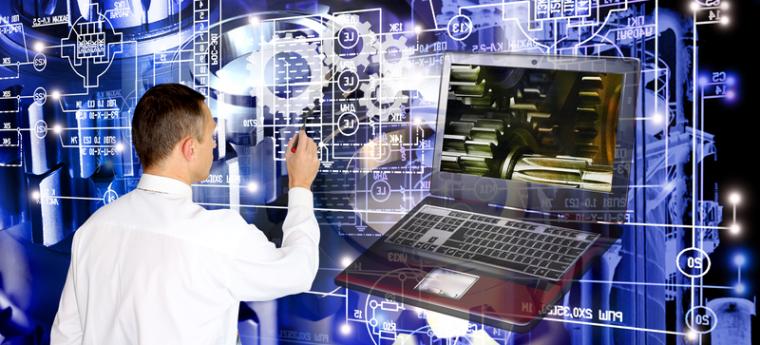 QTS Data Centers (QTS), a leading global provider of colocation data center infrastructure and related services, today announced it will establish operations in York County. The $1 billion investment is the company's first South Carolina facility and will help establish a technology hub in York County.
Data centers power the internet and the digital economy while serving as an economic anchor in the areas where they operate.
The QTS campus, which will be located near Hands Mill Highway and Campbell Road in unincorporated York County, will utilize carbon-free power when feasible and leverage industry-leading, water-saving technology that uses zero water for cooling its customers' environments. When available, job opportunities will be posted on the company's website.
The Coordinating Council for Economic Development awarded a $200,000 Set-Aside grant to York County to assist with the costs of site preparation.
"QTS is pleased to announce our expansion in York County, SC with a new campus that supports growth for QTS and its partners. Our investment in York County is consistent with QTS' strategy of securing access to infrastructure at scale in strategic markets to support accelerating demand from our hyperscale, enterprise, and government customer base. We look forward to partnering with the community along with local and state leadership, further enhancing South Carolina as a leading technology center."-QTS Chief Executive Officer Chad Williams
"With QTS Data Centers establishing operations in York County, South Carolina continues to add to its already impressive technology industry. We celebrate their significant investment and look forward to seeing the positive impact they will have in York County and across the state."-Gov. Henry McMaster 
"Digital infrastructure is critical as our reliance on technology increases. We're proud that high-tech companies like QTS Data Centers recognize that South Carolina's assets will enable sustained success and look forward to the impact of this $1 billion investment in York County."-Secretary of Commerce Harry M. Lightsey III
"QTS Data Centers' $1 billion investment in York County reflects our community's commitment to a brighter future. Their presence here will significantly boost public school funding and broaden our tax base. We extend thanks to our local utility partners for their invaluable support in making this vision a reality. Welcome to York County, QTS." -York County Council Chairwoman Christi Cox