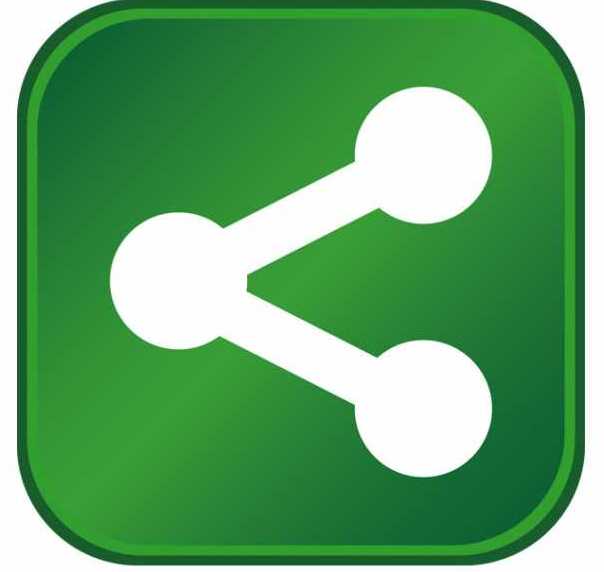 R&E Automated Systems, an internationally-recognized leader in the automation, engineering and prototype build industries, announced plans to expand operations in Spartanburg County. The $12 million investment is expected to create 176 new jobs. 
Established in 1999, R&E Automated Systems is on the cutting edge of technological advancements and provides a wide range of services to companies in the automotive, defense, aerospace, heavy industrial, energy, mining and entertainment industries. The company provides clients with unique solutions that are tailored to accommodate their project needs.
R&E Automated Systems' expansion in Spartanburg County includes the launch of manufacturing operations at 175 Spartangreen Boulevard. The company is housing its existing office operations in the new facility.
R&E Automated Systems will specialize in robotics and controls programming, weld engineering, automation engineering, as well as prototype and service production. The company's South Carolina expansion will service its customer base of more than 600 automotive original equipment manufacturers, Tier One suppliers, as well as defense industry, heavy equipment, pharmaceutical and entertainment customers - especially those local to the region.
Operations are expected to be online in the fourth quarter of 2019. readySC is assisting with the recruitment process. Individuals interested in joining the R&E Automated Systems team can click here.
The Coordinating Council for Economic Development has approved job development credits related to the project. 
"We are happy to be expanding our Spartanburg footprint. Investing in South Carolina and solidifying our customer-service commitment to our growing clients is an exciting opportunity for R&E Automated Systems and our growing team." -R&E Automated Systems President Dan Jaraczewski
"South Carolina's workforce continues to demonstrate that it can produce high-quality products. R&E Automation Systems' decision to expand its presence into manufacturing operations in Spartanburg County is a testament to that, and it shows the world that we're going to continue to blaze a trail in manufacturing."-Gov. Henry McMaster
"South Carolina's robust automotive industry continues to drive economic success in our state, and today's announcement from R&E Automated Systems is further proof. This $12 million investment and the 176 new jobs it will create will have a real impact in the Upstate, and I look forward to watching R&E Automated Systems thrive here for many years to come." -Secretary of Commerce Bobby Hitt 
"Companies such as R&E Automated Systems will lead the way, as Spartanburg's economy evolves with the future of manufacturing. Spartanburg's technical workforce and world-class manufacturers make up the ecosystem in which R&E Automated Systems will find success. With their investment and highly-skilled positions, R&E will be contributing to the growing knowledge-based economy that makes Spartanburg so successful in the new advanced manufacturing environment." -Spartanburg County Economic Development Committee Chairman and Economic Futures Group Board Member David Britt