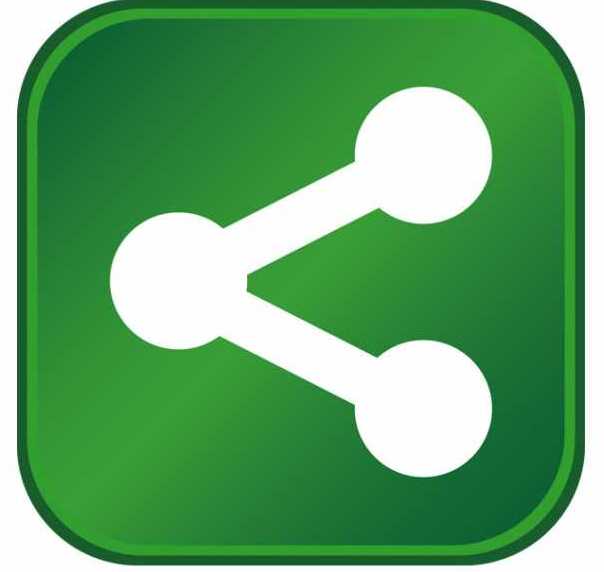 The South Carolina Recycling Market Development Advisory Council and the South Carolina Department of Commerce recently recognized the achievements of five recycling businesses for their impact on South Carolina's environment, communities and economy.  The 2009 Recycling Business Forum was held last month in Columbia.  The forum provided information on South Carolina's Recycling Industry Group, business reporting, recycling markets and featured presentations by the Georgia Department of Community Affairs, the Carolina Recycling Association and the Southeast Recycling Development Council.  The following businesses were recognized for achievements in recycling:
Best Small Recycling Business – Ever Green Recycling Company LLC, Greenville
Ever Green Recycling collects paper, cardboard, aluminum, plastic, glass and electronics for recycling.  The company has partnered with more than 50 businesses to develop and implement recycling programs and provide recycling services.  Ever Green Recycling has recycled over 250 tons of materials in the past year and is a member of South Carolina's Recycling Industry Group, U.S. Green Building Council and other local environmental organizations.  Ever Green Recycling is also active in the local community and is working with the Metropolitan Arts Council in Greenville on a campaign to place permanent recycling receptacles wrapped in artwork, provided by local artists, around downtown Greenville.
Best Medium Recycling Business – Hahl Inc., Lexington
Hahl Inc. recycles cardboard, plastic bottles, aluminum cans, paper and fluorescent light bulbs.  Nearly 80 percent of scrap produced by Hahl's extrusion department is recycled.  Hahl, a manufacturer of monofilament, bristle and abrasive bristle, greatly reduced the amount of solid waste disposed of in landfills to 70 tons in 2009 compared to 195 tons in 2008.  Hahl has also set goals to further reduce the amount of materials sent to landfills for 2010.
Best Large Business – Kiawah Island Golf Resort, Kiawah Island
Kiawah Island Golf Resort recycles office paper, glass, plastic bottles, aluminum cans, electronics, pallets, batteries, florescent light bulbs and oyster shells.  Damaged automobile, golf cart and bike tires are also collected and sent to a rubber recycler.  The Resort holds electronic recycling drives and collects pallets for recirculation back to the shipping industry.  Gravel in the parking lots is made from slag, a by-product of the steel industry, and room keys are made from 50 percent recycled polyvinyl chloride.  Unused cell phones and empty printer cartridges are collected and donated to local schools or sold to recycling companies.  The resort also has a small-scale, educational compost bin that handles animal bedding, vegetative food prep and plant material from landscaping.
Best Reuse Program – Sea Island Habitat for Humanity- Deconstruction Unit, Johns Island
Sea Island Habitat for Humanity – Deconstruction Unit diverted over 94 tons of usable materials from the landfill.  The Sea Island Habitat for Humanity's staff handles both the deconstruction and removal of building materials and accessories, as well as housing a reuse store.  Work on 93 construction projects had a direct estimated value of over $119,000.
Reusing items such as epay decking, appliances, carpet and cabinets saves energy and natural resources.
Recycler of the Year – Santee Cooper, Moncks Corner
During fiscal year 2009, Santee Cooper recycled over 970,000 tons of materials including paper, cardboard, aluminum cans, used motor oil, fluorescent tubes, consumer electronics, gypsum, flyash, ferrous metals, wood products, lead-acid, alkaline and rechargeable batteries.  The calculated goal is based on the quantities recycled, carpooling miles saved, landfill gas and solar generation.  Santee Cooper's Give Oil for Energy Program began in 1990 and has more than 450 do-it-yourself collection sites.
The following companies were also recognized for their waste reduction and recycling efforts: Tomato Palms, Sun Printing, AnMed Health, Southeastern Plastics Recovery and Tomato Vines.
About S.C. Department of Commerce
The S.C. Department of Commerce works closely with economic development professionals throughout the state to recruit new jobs and investments and help existing businesses grow. Commerce has been recognized for its success in the areas of job creation and economic impact by Area Development magazine and Southern Business and Development magazine. The S.C. Department of Commerce was one of 10 state economic development organizations to receive Area Development's Silver Shovel Award in 2009 and Commerce ranked number two in the South in points per million residents by Southern Business and Development for the state's 2008 job recruitment efforts.  In addition to job and investment recruitment, the agency provides a range of business support services, offers grants for community development and infrastructure improvements, and provides tools to enhance workforce skills. For more information, visit www.SCcommerce.com.