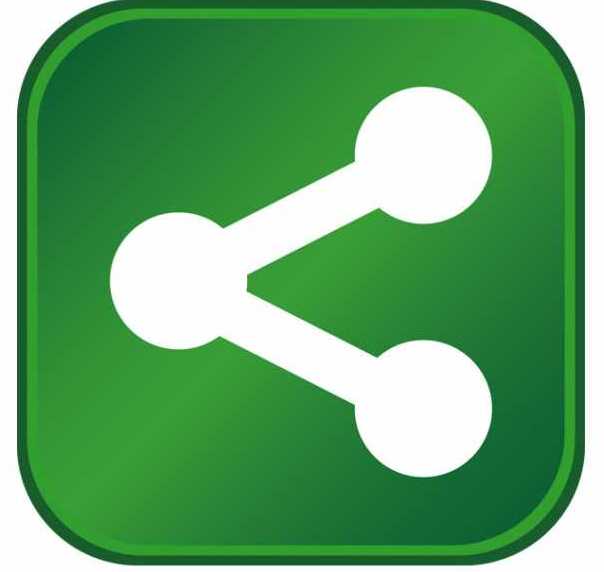 REMBE® Inc.,a U.S. subsidiary of the operational safety company REMBE® GmbH, announced plans to locate its U.S. operations in Lancaster County. The more than $3.4 million investment is projected to create 22 new jobs.
Founded in 2006, REMBE Inc. specializes in explosion protection and pressure relief for a wide variety of industries. The company provides high-quality venting, explosion protection, venting pressure, vacuum relief and safety consulting solutions for manufacturing operations including grain, sugar, wood and metal-related processes.
Located in Bailes Ridge Corporate Park in Indian Land, REMBE Inc. is constructing a facility that will serve as its home office and house the company's sales operations, warehousing and light manufacturing assembly operations.    
The facility is expected to be online by December 2020. Individuals interested in joining the REMBE Inc.team should email info@rembe.us.
"I know I speak for our team when I say that we are very excited to be taking the next steps to firmly establishing REMBE Inc. as a U.S.-based, full-service combustible dust explosion safety organization. We greatly appreciate the opportunity to move to a growing, progressive community that we can support and promote!" -REMBE Inc. President and CEO Dr. Gerd Mayer
"REMBE Inc.'s decision to locate in Lancaster County is another sign that companies realize that South Carolina is a business-friendly state. We congratulate this great company on this announcement, and we look forward to watching them grow for years to come." -Gov. Henry McMaster
"South Carolina continues to show that our economy is one of the most robust and fastest-growing in the world, and REMBE Inc.'s new operation in Lancaster County is a further testament to that. I'm excited to see what the future has in store for REMBE Inc." -Secretary of Commerce Bobby Hitt 
"We are very pleased that REMBE Inc.has selected Lancaster County for its new home. The operation will be a great addition to our growing number of businesses that provide materials and equipment to commercial facilities. We welcome the new jobs and investment REMBE Inc. will bring, and we appreciate their commitment to Lancaster County." -Lancaster County Council Chair Steve Harper
"REMBE Inc.could have located their new facility anywhere in the U.S. but chose Lancaster County. This is another example of the tremendous strength our county affords businesses. REMBE Inc. is a first-class company that recognized that we offer an exceptional location for them to achieve their expansion goals. I look forward to watching them grow their operation here." -Lancaster County Department of Economic Development Executive Director Jamie Gilbert