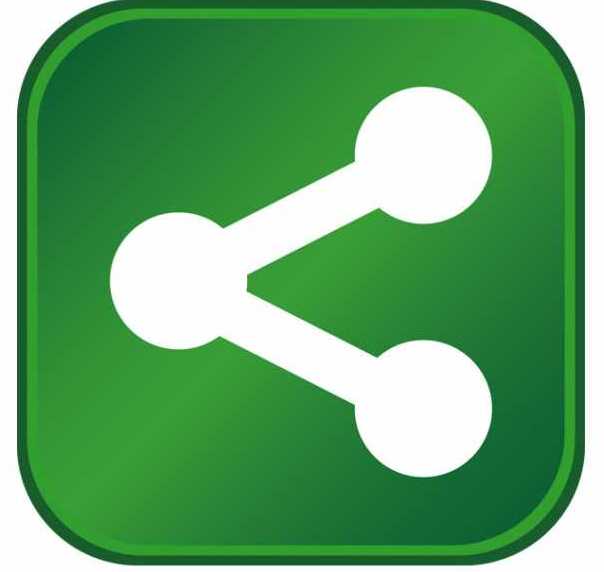 Investment expected to create 20 new jobs
Image via Wikipedia
The South Carolina Department of Commerce and Cherokee County recently announced that RheTech Engineered Plastics, a plastics compounder, will establish its new operating facility in Cherokee County. The $2 million investment is expected to generate 20 new jobs.
"We are pleased to locate our new facility in Cherokee County in South Carolina's Upstate. This new facility will not only support our existing operations but allow us better access to markets throughout the Southeastern U.S. South Carolina offers us an excellent business environment and talented workforce as well as exceptional market access. We are very excited about bringing this new facility online," said Evan DeWulf, president of RheTech Engineered Plastics.
RheTech Engineered Plastics will locate its new plastics facility in Blacksburg. A range of thermoplastic products, including post-industrial and post-consumer recycled grades, will be manufactured on the site. The primary end-markets include automotive, consumer, electrical and clean energy. The facility is expected to be fully operational by June 1, 2011.
"South Carolina's automotive industry continues to grow and present new opportunities, and RheTech's decision to invest in Cherokee County is another example our success in that regard. As well, this announcement is a positive indication that our state's business-friendly climate and skilled workforce are working to attract new investments and job opportunities for South Carolinians. We welcome RheTech to our state's business community and look forward to their success and growth here," said Joe Taylor, Secretary of Commerce.
Senator Harvey Peeler commented, "RheTech is another example of the new direction that South Carolina's industry base is moving. Companies across the U.S. and throughout the world are taking note of all that our state has to offer -- from our hard-working people to our outstanding quality of life.  RheTech is a welcome addition to the Cherokee County business community." 
"On behalf of Cherokee County Council, I would like to welcome RheTech Engineered Plastics," said Cherokee County Councilman Tracy McDaniel. "The company is innovative and an ideal corporate citizen that we welcome to the many opportunities to be found in Cherokee County and Upstate South Carolina."
"This is another illustration of economic development being a team sport," said state Rep. Steve Moss. "Cherokee County and our economic development partners at the state and regional level continue to work hard to demonstrate that South Carolina has a conducive business climate for success."
The company will begin hiring for the positions in February of 2011. Anyone interested in job opportunities with the company should contact Brian Schrowang at bschrowang@rhetech.com.
RheTech Inc. is a leading North American full-service supplier of thermoplastic compounds and colorants to the automotive, transportation, industrial and consumer market segments. RheTech's comprehensive product line, robust manufacturing capabilities and application driven approach provides customers with 'What you need!' to realize the best overall material solutions. RheTech operates three facilities in Michigan and Ohio and is headquartered in Whitmore Lake, Mich. For more information, please visit www.Rhetech.com.
About S.C. Department of Commerce
The S.C. Department of Commerce works closely with economic development professionals throughout the state to recruit new jobs and investments and help existing businesses grow. Commerce has been recognized for its success in the areas of job creation and economic impact by Area Development and Business Facilities magazines. The S.C. Department of Commerce was one of 10 state economic development organizations to receive Area Development's Silver Shovel Award in 2009 and Commerce received the 2009 Deal of the Year award from Business Facilities magazine. Southern Business & Development also awarded the S.C. Department of Commerce the "Deal of the Year" for the 2010 SB&D 100. Commerce received the recognitions for Boeing's selection of North Charleston for the company's second final assembly plant to support the 787 Dreamliner program. In addition to job and investment recruitment, the agency provides a range of business support services and offers grants for community development and infrastructure improvements. For more information, visit www.SCcommerce.com.