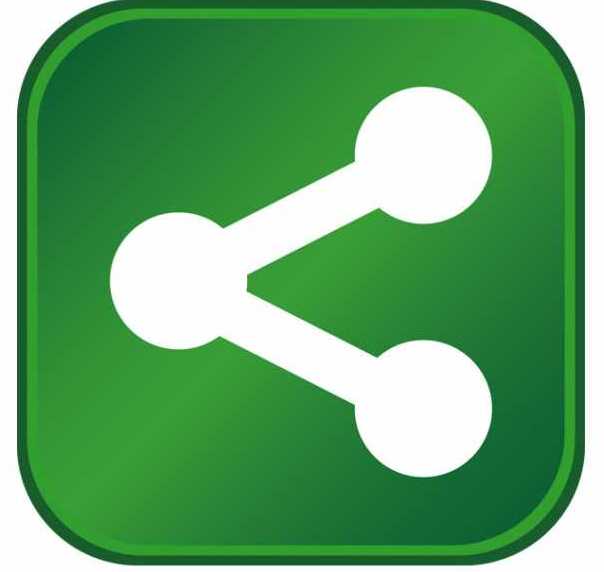 Salt Marsh Brewing, a local, craft brewery, is expanding operations in Beaufort County. The $4.5 million investment is projected to create approximately 43 new jobs.
Founded in 2013, Salt Marsh Brewing is committed to brewing beers invoking true Southern hospitality and the Lowcountry lifestyle.
Located at 1111 11th Street in Port Royal, S.C., Salt Marsh Brewing's second location will be fully-equipped with an automated canning line and extensive fruited sour beer program.
Operations are expected to be online in November 2020. Individuals interested in joining the Salt Marsh Brewing team can visit http://saltmarshbrew.com/.
"When my wife and I discussed where we spent a lot of time, we realized every weekend we were headed to Port Royal. We are excited about the future of Port Royal and growing our business there. 'Cool, Coastal, Far from Ordinary' fits seamlessly with Salt Marsh Brewing. We appreciate the support we received from the Beaufort County Economic Development Corporation and the town of Port Royal throughout the process." -Salt Marsh Brewing Co-Owner Nick Borreggine
"Across South Carolina, all types of businesses are thriving, and today's announcement by Salt Marsh Brewing is a testament to that. We congratulate this local company on their success and look forward to watching them continue to grow in South Carolina for years to come." -Gov. Henry McMaster
"South Carolina has displayed its ability to be a place where industries and companies of all types can flourish, and today's announcement is proof of that. I congratulate Salt Marsh Brewing on this great accomplishment, and I look forward to seeing the difference this new investment makes in the community." -Secretary of Commerce Bobby Hitt
"I have had the pleasure of seeing this project in the process. It's great to see the investor work with the Beaufort County Economic Development Corporation. This project is a win for Beaufort County, for Port Royal, our residents and visitors who are increasingly discovering Port Royal." -Beaufort County Council Member Alice Howard
"We are glad to see Nick Borreggine, the co-owner of Salt Marsh Brewing, recognizing the value of investing in Port Royal. This project will get the ball rolling on development in the area. We're going to continue to work with the Beaufort County Economic Development Corporation to attract projects that create investments and jobs, while maintaining Port Royal's charm!" -Port Royal Mayor Sam Murray
"SouthernCarolina Alliance congratulates the Beaufort County team and thanks Salt Marsh Brewing for the job creation and investment in Port Royal. We look forward to working with our partners in Beaufort County and companies like Salt Marsh on additional economic development projects for our region." - SouthernCarolina Alliance Chair Marty Sauls