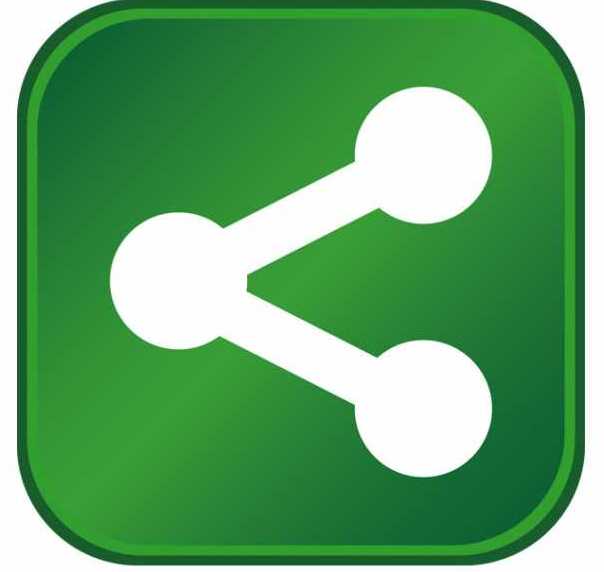 $26 million investment and 70 new jobs to support engine component business
Schaeffler Group USA today announced the investment of $26 million to increase production at one of its facilities in Cheraw, South Carolina.  This expansion will allow the company to introduce a new technology in North America that produces engine modules, which increase performance and improve fuel efficiency for a major Detroit automaker. 
The company, which owns the INA brand, will add over 70 new jobs at the Cheraw facility as a result of the investment. The Schaeffler Group has three facilities in Cheraw. Plants 1 & 5, which are housed on the same site, manufacture bearings and components for bearings and motor elements.  Plant 2 manufactures roller bearings, engine components, rocker arms, tripod rollers and roller assemblies for the automotive industry. 
"Schaeffler is a world-class company developing forward-looking products designed to improve efficiency. Schaeffler has been an important part of South Carolina's business community for a number of years and their decision to expand in Cheraw is a strong indication that our state has the resources to help businesses compete. South Carolina's skilled workforce, strong market access and exceptionally business-friendly climate are the winning combination working to help our state attract new jobs and investment. We congratulate Schaeffler on its growth and wish the company continued success," said Joe Taylor, Secretary of Commerce.
"This is a great day for the town of Cheraw and Chesterfield County. The expansion announcement by INA validates that INA has faith in our strong local business climate. We will continue to work with Northeastern Technical College to provide the workforce INA needs to be competitive," said Lenora Powe, vice chairwoman of Chesterfield County Council.
Chesterfield County Councilman Robert Cole noted, "This is a wonderful announcement for the Town of Cheraw and for Chesterfield County. We are proud of INA and appreciate their contribution as a corporate citizen."
Brenda Workman, executive director of the Chesterfield County Economic Development Board added, "The decision provides Chesterfield County and Northeastern Technical College, who is working with the company on a well-established apprenticeship program, the opportunity to look forward to INA's continued success."
About Schaeffler Group USA                            
The Schaeffler Group, and its brands INA, LuK and FAG, is a renowned supplier to the automotive industry as well as a leading manufacturer of rolling bearings worldwide. The group of companies based in Herzogenaurach, Germany, generated sales of around €7.3 billion in 2009. With 65,000 employees worldwide, the Schaeffler Group is one of the largest German and European industrial companies in family ownership.  For more information, visit www.schaeffler.com.
About S.C. Department of Commerce
The S.C. Department of Commerce works closely with economic development professionals throughout the state to recruit new jobs and investments and help existing businesses grow. Commerce has been recognized for its success in the areas of job creation and economic impact by Area Development and Business Facilities magazines. The S.C. Department of Commerce was one of 10 state economic development organizations to receive Area Development's Silver Shovel Award in 2009 and Commerce received the 2009 Deal of the Year award from Business Facilities magazine. Southern Business & Development also awarded the S.C. Department of Commerce the "Deal of the Year" for the 2010 SB&D 100. Commerce received the recognitions for Boeing's selection of North Charleston for the company's second final assembly plant to support the 787 Dreamliner program. In addition to job and investment recruitment, the agency provides a range of business support services and offers grants for community development and infrastructure improvements. For more information, visit www.SCcommerce.com.