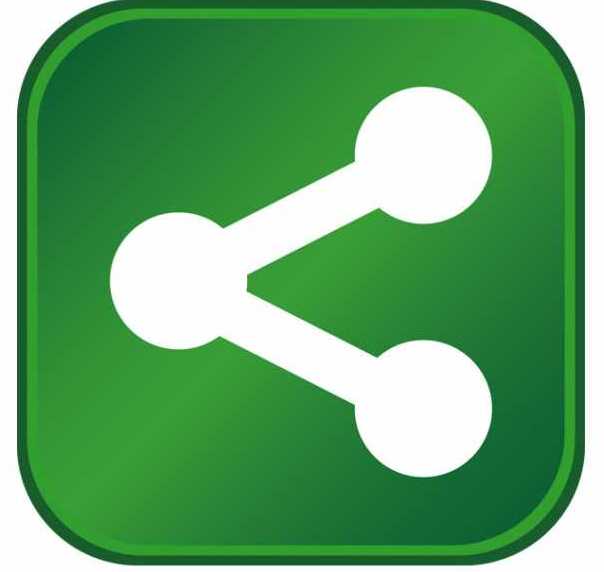 $10 million investment expected to create 100 new jobs
Image via Wikipedia
Gov. Nikki Haley, the South Carolina Department of Commerce, Chesterfield County and the City of Cheraw recently announced that Schaeffler Group USA, a maker of automotive components, will expand its existing facility in Chesterfield County. The $10 million investment is expected to generate 100 new jobs.
"Schaeffler Group is pleased to expand our production in Cheraw which solidifies our overall commitment to the State of South Carolina, City of Cheraw and Chesterfield County," said Bruce Warmbold, CEO of Schaeffler Group North America. "This new product will allow our employees to build upon good basic skills with additional specialized MultiAir training provided by Schaeffler".
Schaeffler Group USA will expand its production capacity at its facility in Cheraw, S.C., to increase production of its new MultiAir technology. MultiAir technology will increase engine performance and improve fuel efficiency for a major Detroit automaker.
"It's a great thing when we announce new jobs, but it's a real reason to celebrate when we can announce the expansion of one of the companies we already have here. Schaeffler Group's commitment to invest $10 million and create 100 new jobs at the company's Chesterfield County plant represents another win for one of our rural counties. We look forward to Schaeffler Group's continued growth and success in South Carolina," said Gov. Nikki Haley.
"Schaeffler Group is a world-class company and a leader in the automotive and industrial sectors. The company's decision to expand its footprint in South Carolina further adds to our reputation in the automotive sector and shows that our state continues to foster growth in our existing businesses," said Bobby Hitt, Secretary of Commerce.
The state of South Carolina and Chesterfield County are providing incentives including job development credits and training assistance to assist the company with the expansion. These incentives will offset a small portion of overall cost of the project.
Chesterfield County Council Chairman Matt Rivers noted, "This is a wonderful announcement for the Town of Cheraw and for Chesterfield County. We are proud of Schaeffler and appreciate their contribution as a corporate citizen."
Cheraw Mayor Scott Hunter added, "The Town of Cheraw is excited to see the continued growth of the Schaeffler Group in our community. With plants located worldwide, it is humbling to have a second major expansion awarded to Cheraw in the last three years. This is a testament to the hard work of our local Schaeffler management team and the trust that they have in the local workforce and community."
"Chesterfield County is fortunate to have a world-class company like the Schaeffler Group located here. It has a great team of dedicated workers who are helping to propel our local economy forward. The county is proud to be a partner in the company's continuing success," said Chesterfield County Economic Development Board Executive Director Brenda Workman.
The company plans to begin hiring for the new positions in the first quarter of 2012. Anyone interested in job opportunities with the company should apply at the South Carolina Department of Employment and Workforce One-Stop in Chesterfield at (843)623-3221 or Bennettsville at (843)479-4081.
About Schaeffler Group USA
The Schaeffler Group, and its brands INA, LuK and FAG, is a renowned supplier to the automotive industry as well as a leading manufacturer of rolling bearings worldwide. The group of companies is based in Herzogenaurach, Germany. With 65,000 employees worldwide, the Schaeffler Group is one of the largest German and European industrial companies in family ownership. For more information, visit www.schaeffler.com.
About S.C. Department of Commerce
The S.C. Department of Commerce works closely with economic development professionals throughout the state to recruit new jobs and investments and help existing businesses grow. In 2010, Commerce recruited a record 20,453 new jobs and $4.1 billion in capital investment. Commerce won the Gold Shovel Award and the Deal of Year Award in 2011 from Area Development magazine. Trade & Industry Development magazine selected two projects recruited by Commerce and its allies in 2010 for the magazine's annual Corporate Investment & Community Impact Awards. Commerce's efforts have resulted in the successful recruitment of numerous world-class companies such as Boeing, Monster.com, Heinz, ZF Group, BMW and Google Inc. In addition to job and investment recruitment, the agency provides a range of business support services and offers grants for community development and infrastructure improvements. For more information, visit www.SCcommerce.com.