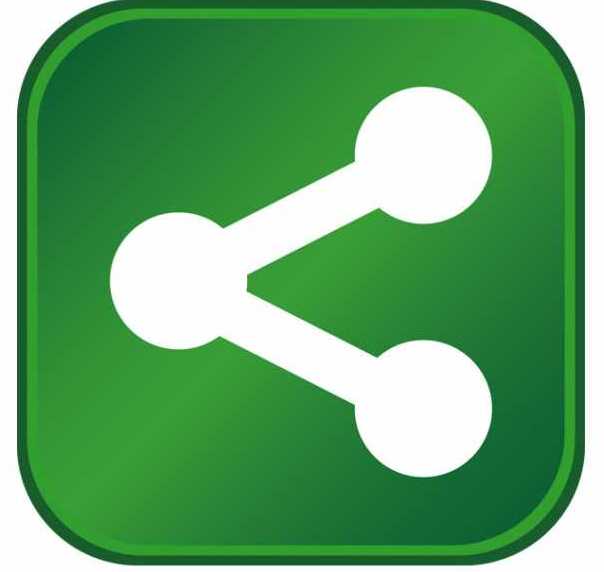 Scientex Packaging Film, one of the world's largest producers of stretch film, announced plans to establish operations in Lancaster County. The company's $43 million investment is projected to create 69 new jobs.
Headquartered in Malaysia, Scientex Packaging Film is a leading manufacturer of custom films including shrink films, polyethylene (PE) films, tubes and bags, lamination films and more. In business for more than 50 years, Scientex Packaging Film's export market covers more than 60 countries.
Located at 234 Grace Avenue in Lancaster, the new Scientex Packaging Film facility will be equipped with state-of-the-art machinery, incorporating the latest technology in cast stretch film as well as best in class utilities to support the production.
Operations are expected to be online by January 2021. Individuals interested in joining the Scientex Packaging Film team should visit https://www.scientex.com.my/contact/.
"Lancaster County provides an ideal location for Scientex to manufacture products for our customers in the eastern half of the United States. The county and State of South Carolina have been incredible to work with and assisted us immensely with our building search, due diligence and community evaluation. Selecting Lancaster was an easy decision and we look forward to being operational early next year and active in the community." -Scientex Senior General Manager Goh Tian Chin
"It's always exciting to see an international company like Scientex Packaging Film choose to invest in our state. This $43 million investment is great news for Lancaster County, and the 69 jobs this company is creating will have a lasting impact on that community." -Gov. Henry McMaster
"Investments like this one from Scientex Packaging Film bring new jobs to our communities, making them economically sustainable. Today's announcement is yet another sign that South Carolina's reputation for being 'Just right' for business continues to spread far and wide, further boosting our position as a leader in manufacturing." -Secretary of Commerce Bobby Hitt
"Lancaster County is very pleased that Scientex has selected us for their new facility. We continue to see strong interest from manufacturers due to our favorable business climate, workforce and attractive local incentives. Congratulations to Scientex, South Carolina Department of Commerce and Lancaster County Department of Economic Development for working to make this possible." -Lancaster County Council Chairman Steve Harper
Scientex is one of Malaysia's top-ranked businesses and has an excellent reputation. They are a pleasure to work with and their attention to project details is impressive. Scientex joins a growing list of international companies that recognize what a tremendous and welcoming location Lancaster County offers them. We can't wait for Scientex to begin production in Lancaster." -Lancaster County Department of Economic Development Executive Director Jamie Gilbert