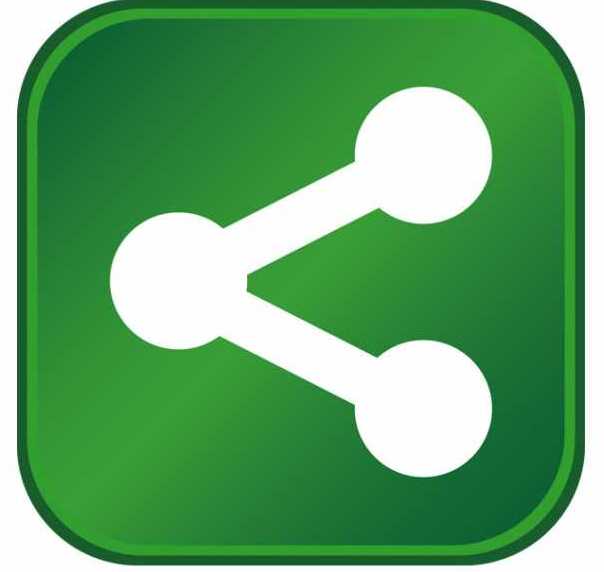 SKF, a global leader in bearing manufacturing, announced plans to expand its Sumter County operations. The company's $26 million investment is projected to create 10 new jobs.
SKF manufactures bearings of all sizes and serves applications and markets, including military, medical, semi-conductor and the standard catalogue business.
Operating in two facilities located at 925 Corporate Circle and 840 Corporate Circle in Sumter, S.C., the company's world-class manufacturing, industry 4.0 orientation activities and increased demand are leading to a new line design and installation of state-of-the-art equipment and handling systems.
The expansion is expected to be completed by December of 2020. Individuals interested in joining the SKF team should visit https://www.skf.com/us/career/index.html.
"SKF is proud to have a home here in Sumter. We are committed to world-class manufacturing and providing a world of reliable rotation through a talented and engaged workforce. We are grateful for the collaborative efforts of local government and community officials in establishing a business-centric environment where SKF can feel confident in investing in our facility and creating valued jobs. We look forward to the continued success of our SKF Sumter manufacturing team as they advance the world of next-generation bearing manufacturing." -SKF Sumter Director of Operations Marcus Jakob
"We work hard every day to recruit new companies to South Carolina, but it's even more exciting to see one of our existing businesses expand. When a company like SKF grows its operations, it sends a message to other businesses that South Carolina is a place where they can thrive. We celebrate SKF's decision to invest $26 million and create 10 new jobs in Sumter County." -Gov. Henry McMaster
"SKF is a valued part of the South Carolina business community, and it's great to see them continue to grow within our borders. We look forward to seeing this company prosper for years to come." -Secretary of Commerce Bobby Hitt
"Then Kaydon, now SKF; one thing that has not changed is this company's high reputation and delivery of service. We are grateful for SKF's continued investment in our community and our people of Sumter County." -Sumter County Council Chair James McCain
"We are always thrilled to announce company expansions in Sumter, as it highlights our ability to produce quality products and superior talent that promote growth and vitality for our industrial partners and our community." -Sumter Mayor Joseph McElveen
"We are fortunate to have companies that are true partners who are not only committed to the growth of their business, but also to the well-being of our citizens and neighbors. Our task is to continuously regenerate the talent needed to deliver outstanding results for our partners bearing all confidence in our ability to perform." -Sumter Economic Development Chair Greg Thompson