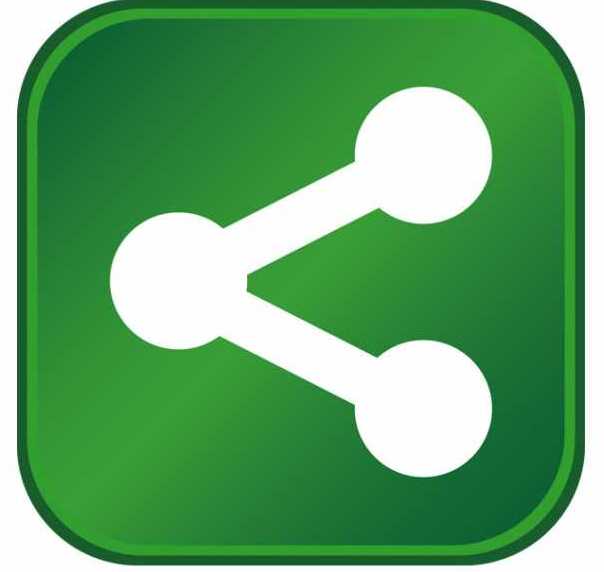 Coca-Cola bottler will increase operations at plant in Bishopville
The South Carolina Department of Commerce and Lee County today announced that South Atlantic Canners, a Coca-Cola bottler, will expand its operations in Lee County. The company expects to invest $4.5 million in the course of its expansion.
"The addition to our warehouse is important to our business and I am excited to begin this expansion," said Charles Ingram, chairman of the South Atlantic Canners Board of Directors.
"During these difficult economic times, I am grateful for an investment of this magnitude from our company. This expansion reinforces the commitment Coca-Cola has to Lee County and South Carolina. It is my hope that this warehouse addition will have a positive impact on future economic development," said Troy Santoscoy, plant manager of South Atlantic Canners.
South Atlantic Canners' expansion of its Bishopville facility will bring the factory's total square footage to 300,000, increasing the warehouse capacity by 50 percent. The company expects to begin preliminary work on the expansion in the fourth quarter of this year.
"This expansion is positive news for Lee County and demonstrates South Atlantic Canners' commitment to the Pee Dee region. The company's decision to invest in its Lee County operations with equipment upgrades will increase the competitiveness of this facility.  As well, our state's focus on the business fundamentals, such as low regulatory and tax burdens, provides a business-friendly climate that will help South Atlantic Canners over the long-term. We congratulate South Atlantic Canners and wish the company much success," said Joe Taylor, Secretary of Commerce.
"We are grateful for Coke's decision to expand in Lee County. We value and appreciate what Coke has done, is doing and will do in Lee County and look forward to their continued growth in our community," said Lee County Councilman Gordon Eckley.
South Atlantic Canners has operated for more than 25 years, with its original Lee County plant opening in 1974. The company has expanded several times since then, and has partnered with Charlotte-based Coca-Cola Bottling Co. Consolidated. The plant now has four production lines making Coke products in cans, 10 oz. bottles, 20 oz. bottles, half-liter bottles and two-liter bottles. For more information, please visit www.cokeconsolidated.com. 
About S.C. Department of Commerce
The S.C. Department of Commerce works closely with economic development professionals throughout the state to recruit new jobs and investments and help existing businesses grow. Commerce has been recognized for its success in the areas of job creation and economic impact by Area Development and Business Facilities magazines. The S.C. Department of Commerce was one of 10 state economic development organizations to receive Area Development's Silver Shovel Award in 2009 and Commerce received the 2009 Deal of the Year award from Business Facilities magazine. Southern Business & Development also awarded the S.C. Department of Commerce the "Deal of the Year" for the 2010 SB&D 100. Commerce received the recognitions for Boeing's selection of North Charleston for the company's second final assembly plant to support the 787 Dreamliner program. In addition to job and investment recruitment, the agency provides a range of business support services and offers grants for community development and infrastructure improvements. For more information, visit www.SCcommerce.com.