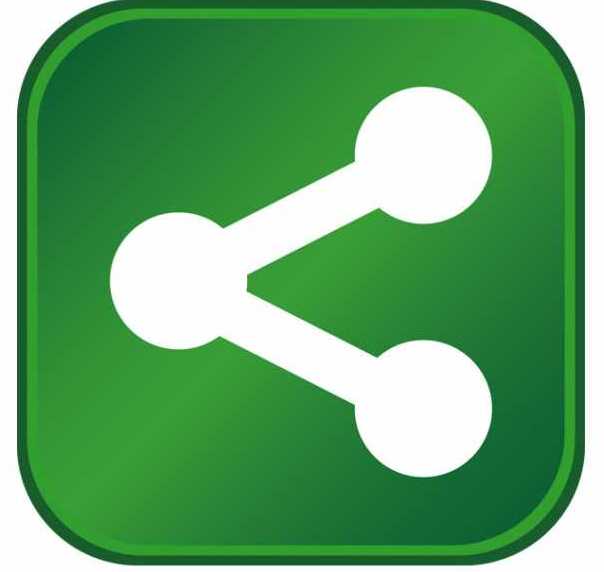 Southern Current, a leading developer in the residential, commercial and utility-scale solar markets, is expanding its solar farm portfolio with new facilities in Darlington County. The company is investing in a total of six individual projects within Darlington County, bringing a collective capital investment of more than $141 million.
Southern Current is an owner and developer of utility-scale solar energy facilities across the southeastern United States. With an in-house team of development professionals, the company manages projects from site selection and origination through construction and operation.
"Southern Current is excited to announce our next round of investments in Darlington County. We could not have done this without the help of the economic development team and the county's leadership. South Carolina is quickly becoming a leader in renewable energy thanks to the commitment of counties like Darlington." -Southern Current Chief Development Officer Paul Fleury
"This latest announcement of new projects by Southern Current further proves the future is bright for solar projects throughout the state. Congratulations to Southern Current. We look forward to watching this company continue to grow and thrive in Darlington County." -Gov. Henry McMaster
"This investment by Southern Current will further strengthen South Carolina's growing reputation in the area of renewable energy. Providing both environmental and economic impacts, we look forward to continuing this partnership for many years to come." -Secretary of Commerce Bobby Hitt
"Southern Current's second substantial investment in solar power in Darlington County is proof-positive that Darlington County is welcoming to clean energy growth. This expansion will be a win-win for the county and for the company, and is good for the local economy." 
-Darlington County Council Chairman Bobby Hudson
"It is wonderful to see Southern Current announce their second major investment in Darlington County and their third in the NESA region in the past two years. Renewal energy continues to be a great investment in the region and Darlington County leads the way in recognizing the benefits these projects can have on their communities." -NESA Executive Committee Chairman Yancey McGill