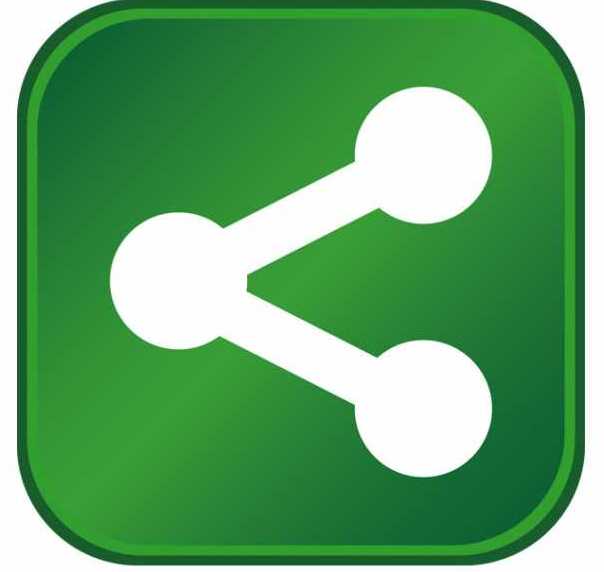 The South Carolina Department of Commerce and the Greenwood Partnership Alliance announced that SPF North America Inc., a manufacturer of pet food palatability enhancers, will expand its operations in Greenwood County. The $10 million investment is expected to generate 50 new jobs.
"We are pleased to move forward with our expansion plans for our Hodges facility. Demand for our products continues to grow. Greenwood County has provided us with an excellent business environment and a skilled workforce, so growing our South Carolina operation was an easy choice," said Dave Berry, CEO of SPF North America Inc.
SPF North America opened its facility in Greenwood County in 2007. The expansion will allow the company to consolidate some manufacturing operations into its Greenwood County operations, as well as add research and development functionalities to its facility.
"In 2007, SPF North America made its initial investment in South Carolina and the fact that the company is already expanding its operations here is excellent news. SPF North America's decision to grow in Greenwood County is truly a positive reflection on our state's business-friendly climate, skilled workforce and exceptional market access. We congratulate SPF on its success in our state, and look forward to its continued growth in the years to come," said Joe Taylor, Secretary of Commerce.
"SPF North America located in Greenwood County because of the proximity to both customers and suppliers in the East and Southeast," said Mark Warner, Executive Director of the Partnership Alliance. "We congratulate SPF on their success, and we think this again proves that Greenwood County is the right location for any company that desires to make their mark in the Southeast."
The new jobs will be skilled, technical and management positions. Recruitment will begin in 2010 and SPF will work with local employment agencies and educational institutions to fill these positions.
SPF is the worldwide leader in the manufacturing of pet food palatability enhancers. The company is a division of the international group Diana Ingredients, a global supplier of natural ingredients for a number of niche markets in the food, pharmaceutical and pet-food industries. For more information please visit www.spf-diana.com.