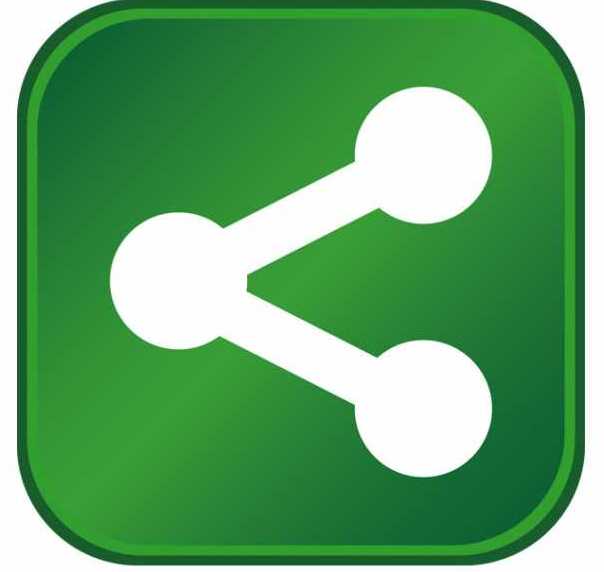 Stoll Industries, a producer of high-quality, custom metal fireplace doors, screens, metal wall panels, countertops and more, is expanding its operations in Abbeville County. The $1.1 million investment is creating 30 jobs over the next five years.
Celebrating its 50th anniversary this year and operated by the third generation of the Stoll family, Stoll Industries incorporates new, innovative technology with creative design ideas to manufacture custom metal products for any room. The company is planning a 17,000-square-foot expansion to its facility located at 153 Highway 201 in Abbeville County to create space for additional production areas for new products.
The expansion is expected to be completed in January 2020. Individuals interested in seeking careers with Stoll Industries can visit https://www.stollindustries.com.
The Coordinating Council for Economic Development approved a $100,000 Rural Infrastructure Fund grant to Abbeville County to assist with costs related to this project.
"At Stoll Industries, we believe our mission to our community and country is to be intentional in our actions, building an environment of honesty and faith that creates a platform for God in the workplace." -Stoll Industries Operations Manager Darris Stoll
"It's a special day whenever an existing South Carolina company announces plans to expand, as it sends a message to the world that we live up to our commitment to being business-friendly. I congratulate Stoll Industries on this new investment and look forward to continuing our successful partnership." -Gov. Henry McMaster
"The success of existing industries, like Stoll Industries, is crucial to communities all across our state. We congratulate this important member of Team South Carolina and look forward to watching them continue to thrive here for years to come." -Secretary of Commerce Bobby Hitt
It's always a pleasure to hear about a long-standing Abbeville business announcing an expansion. Stoll Industries is an important part of our community and an ambassador in spreading the name of Abbeville County as an area where businesses can flourish. They continue to provide new job opportunities. For that, we are grateful and wish them continued success." -Abbeville County Council Chair Harold Prince