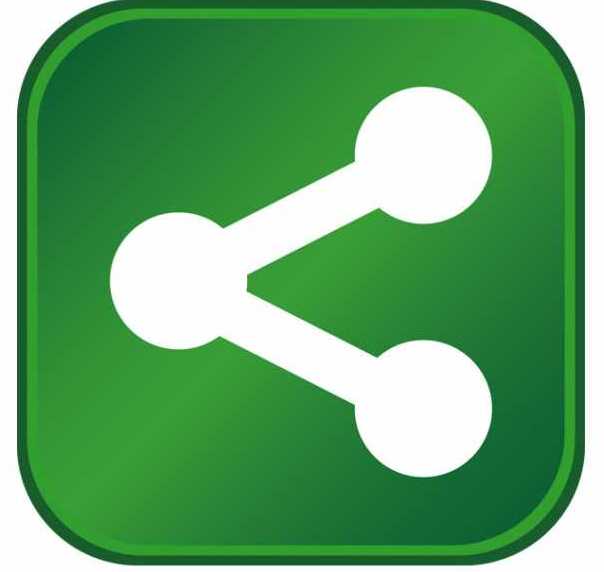 StoneWorks, Inc., an interior craftsmanship company, announced plans to expand its operations in Beaufort County. The $3.2 million investment is projected to create 21 new jobs.
Serving the coastal regions of South Carolina, StoneWorks, Inc. is a leading source for marble, granite, stone, quartz and tile products for use in countertops, fireplaces, kitchens and bathrooms.
As a part of StoneWorks, Inc.'s expansion, the company will be relocating to a new 37,000-square-foot facility at 779 Robert Smalls Parkway in Port Royal to assist with increasing consumer demand.
The expansion is expected to be completed by spring 2020. Individuals interested in joining the StoneWorks, Inc. team should visit https://www.hiltonheadstone.com/ for more information.
"We have been doing business in Beaufort County for more than 30 years and couldn't be more pleased to announce our company's expansion. We love the people here, we love the way of life and we love doing business here. We would like to thank the Beaufort County Economic Development Corporation, the SouthernCarolina Alliance and the town of Port Royal for their part in helping us grow." -Stoneworks, Inc. Owner John Baltzegar
"It's always exciting when a company decides to expand in our state, but it's truly special when a South Carolina-based company like StoneWorks, Inc. finds success here and makes the decision to invest in our people further. We're proud to work with StoneWorks, Inc. and look forward to continuing that partnership for many years to come." -Gov. Henry McMaster
"South Carolina has proven itself as not only a great place for companies to establish themselves, but also a place where existing companies can grow and thrive. I'm excited to see what the future has in store for StoneWorks, Inc." -Secretary of Commerce Bobby Hitt
"The investment by Stoneworks, Inc. is a testament to the work that the county, the Beaufort County Economic Development Corporation, the town of Port Royal and all of our partners have put forth to create a strong business climate. In Beaufort County, we want companies to know that we are open for business." -Beaufort County Councilman Brian Flewelling
"The town of Port Royal is excited to welcome Stoneworks, Inc. to our community. We are proud of our diverse community in Port Royal and look forward to seeing Stoneworks, Inc. thrive in the years to come." -Port Royal Mayor Joe Devito
"SouthernCarolina Alliance congratulates StoneWorks, Inc. on their success, and we appreciate their continued investment in Beaufort County, where they are creating 21 additional jobs. StoneWorks, Inc. is a great example of the diverse array of industries flourishing in the SouthernCarolina Alliance region and across South Carolina." -SouthernCarolina Alliance Chairman Martin Sauls