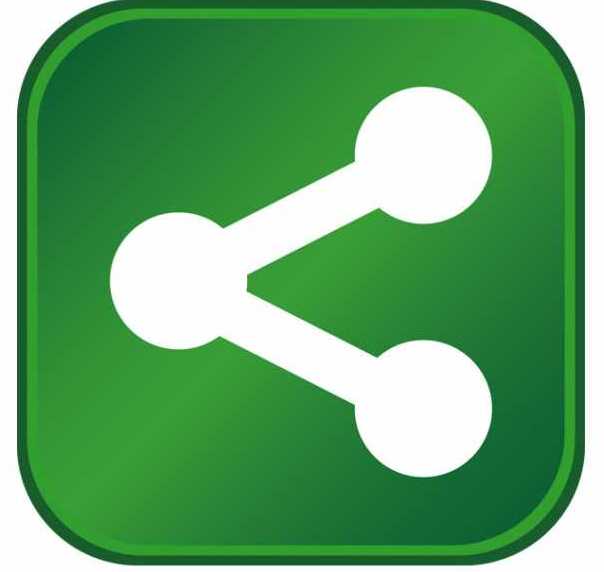 Strategy Plastics, LLC, a full-service plastic injection molding company, announced plans to expand to Anderson County. The company's more than $3.4 million investment is projected to create 81 new jobs. 
In addition to injection molding, Strategy Plastics, LLC also provides custom molding, engineering, project management, parts assembly, testing, dimensional analysis and off-shore tooling.
To allow for more growth, the company has relocated its operations into a enhanced facility located at 107 Twenty Nine Ct. in Williamston, S.C.
New operations are already online, and the company plans to continue expanding until fully staffed. Individuals looking to join the Strategy Plastics, LLC team should visit http://www.strategyplastics.com/contact-2/.
"After completing extensive due diligence on several potential new locations for our operations, we chose Anderson County because of their quick response, support and everything the county had to offer for both our company and employees. This transition is a testament to our hard-working team and loyal customers, and it will allow Strategy Plastics, LLC to continue to grow and achieve greater efficiency, along with diversify its current customer base. As a company that's proud to hire locally, this transition will have a positive impact on the local economy. We thank our local and state partners for their continued support, and we look forward to joining the Anderson County business community." - Strategy Plastics, LLC Owner Chad Giles
"Expansions of existing companies continue to be a driving force behind our state's strong and growing economy. Today we celebrate yet another expansion as Strategy Plastics, LLC is investing more than $3.4 million to expand and create 81 new jobs, and proving once again that our economic development efforts within this great state are on the right track." -Gov. Henry McMaster
"South Carolina has emerged as a leader in advanced manufacturing. This announcement by Strategy Plastics, LLC is another indication that South Carolina is not only just right for business, but also just right for growth." -Secretary of Commerce Bobby Hitt
"We are very thankful for the confidence and trust that Strategy Plastics has placed in Anderson County for their next manufacturing operation. This, once again, is proof of the business friendly attitude of our community and solidifies the statement, 'Anderson County is open for business!'" -Anderson County Councilwoman M. Cindy Wilson