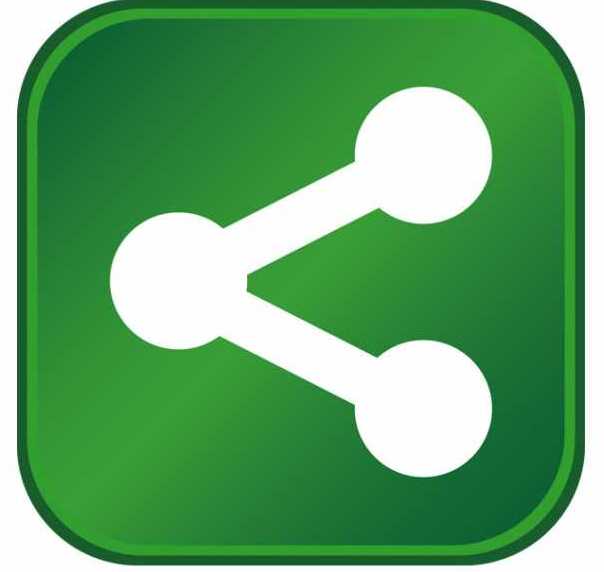 Sumter Original Brewery, a local craft brewery, announced plans to establish operations in Sumter County. The company's $6.5 million investment will create 20 new jobs.
The first-of-its-kind in the county, Sumter Original Brewery will brew beers using the centuries-old Germanic tradition of step mashing - coaxing out subtle nuances by enzymatic activity. 
Located at 2 South Main Street in Sumter, Sumter Original Brewery's 30,000-square-foot facility will have a 15-barrel brewing system that will brew a diverse selection on craft beers including an IPA, stout, sour, pale ale, light beer and more. 
Operations are expected to be online by mid-March. Individuals interested in joining the Sumter Original Brewery team should visit https://sumteroriginalbrewery.com/jobs/.
"We are excited to bring Sumter's first brewery to downtown Sumter and continue the revitalization efforts of this historic area. We want to create a convergence of world-class beer, along with the great food and atmosphere of downtown for the people of Sumter and surrounding areas. Thank you to everyone that has supported and contributed to this project over the past twelve years." -Sumter Original Brewery Owner and Operator Gray Shuler
"All around South Carolina, businesses of all types are thriving, and today's announcement by Sumter Original Brewery is a testament to that. We congratulate this company and look forward to watching them impact the community for years to come." -Gov. Henry McMaster
"South Carolina's craft brewing industry continues to grow, making a name for itself locally, regionally and nationally. We welcome Sumter Original Brewery to Sumter County and are excited about the impact these 20 new jobs will make in the community." -Secretary of Commerce Bobby Hitt 
"The opening of Sumter Original Brewery will take Sumter's revitalization to the next level, as a vibrant downtown benefits everyone. It will complement everything that has been done and encourage even more investment. I believe our downtown success instills pride in all our citizens." -City of Sumter Mayor Joe McElveen
"Sumter Original Brewery will be an economic anchor as we highly anticipate an uptick in young adults eating and exploring downtown as a result." -Sumter County Council Chair James McCain 
"It is really exciting to witness the great response by the community to Sumter Original Brewery. We believe this investment will have a longstanding impact on our local economy and helps to cement downtown Sumter as a dynamic place to do business." -Sumter Economic Development Chair Greg A. Thompson