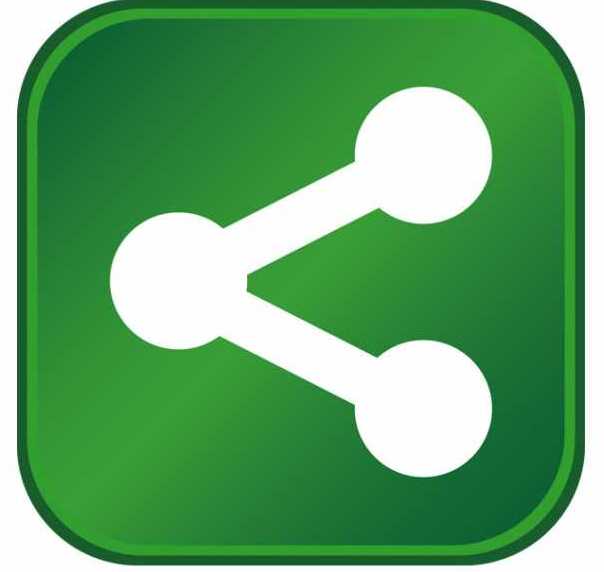 COLUMBIA, S.C. – July 23, 2010 – The South Carolina Department of Commerce and Marion County today announced that Super Duper Glass will locate its new facility in Marion County.
"We are pleased to move forward with our plans for our Marion County facility. The new plant will provide us with the capacity we need to meet customer demands for research and development of structural glass and fitting. Marion County had a building that met our needs, and the business environment that we think we can be successful in. We look forward to starting up operations at our facility and appreciate all the support we have received from state and local officials," said Chris Boyles, president of Super Duper Glass.
Super Duper Glass will do research and development in oversize flat glass and fitting for the architectural market. The company will locate its operations in the Marion County Industrial Park. The company expects to begin operations at the facility in the first quarter of 2011.
"Small businesses are the backbone of South Carolina's economy, and Super Duper Glass' investment in Marion County is a reminder of the positive impact small businesses have on communities.  In order to encourage small business growth and an entrepreneurial spirit in South Carolina, it is important that our state works to foster an environment where businesses of any size can be successful.  This means continuing to focus on the business fundamentals such as low taxes and low regulatory burdens.  By further strengthening our business-friendly climate, the state will be well positioned to attract more investment and job opportunities for South Carolinians," said Joe Taylor, Secretary of Commerce.
"We anticipate a fruitful relationship with Super Duper Glass. Their decision to locate in Marion County substantiates our growing reputation as a great place to do business. As a company committed to hiring employees and contributing to our tax base, we pledge our continuing support to this fine addition to Marion County," said state Senator Kent Williams.
"We are excited that Super Duper Glass has decided to relocate to an existing building that is located in the Marion County Industrial Park. Marion County is working hard to bring new industries and businesses to the area. The partnerships of working together are important in this process. We are happy to have Mr. Boyles and Super Duper Glass become a shining example of the work we are doing to help our county grow and prosper, and wish Super Duper Glass a prosperous future in our county," said Marion County Council Chairman John Q. Atkinson Jr.
"Super Duper Glass delivers diversity to the growing Marion County industrial family. The company has participated in some impressive projects where large custom built glass products dominated the end product. I believe this is the type of company poised to grow and we look forward to being a part of that growth," said Marion County Economic Development Director Rodney Berry.
Super Duper Glass will begin hiring for positions in the next month. Anyone interested in job opportunities with the company should contact the Marion County Workforce Center or email resume to Superglass@me.com. The company will be looking for the following workers: 3-D draftsman who can work with soildworks and mastercam or similar programs; machinists to work planner mill and or CNC 5 X turning and milling machinery; welders TIG, MIG, STICK of Stainless steel parts; project manager with expertise in construction industry; accountant and bookkeeper; and maintenance.
About S.C. Department of Commerce
The S.C. Department of Commerce works closely with economic development professionals throughout the state to recruit new jobs and investments and help existing businesses grow. Commerce has been recognized for its success in the areas of job creation and economic impact by Area Development and Business Facilities magazines. The S.C. Department of Commerce was one of 10 state economic development organizations to receive Area Development's Silver Shovel Award in 2009 and Commerce received the 2009 Deal of the Year award from Business Facilities magazine. Commerce received the top prize for Boeing's selection of North Charleston for the company's second final assembly plant for the 787 Dreamliner program.  In addition to job and investment recruitment, the agency provides a range of business support services, offers grants for community development and infrastructure improvements, and provides tools to enhance workforce skills. For more information, visit www.SCcommerce.com.