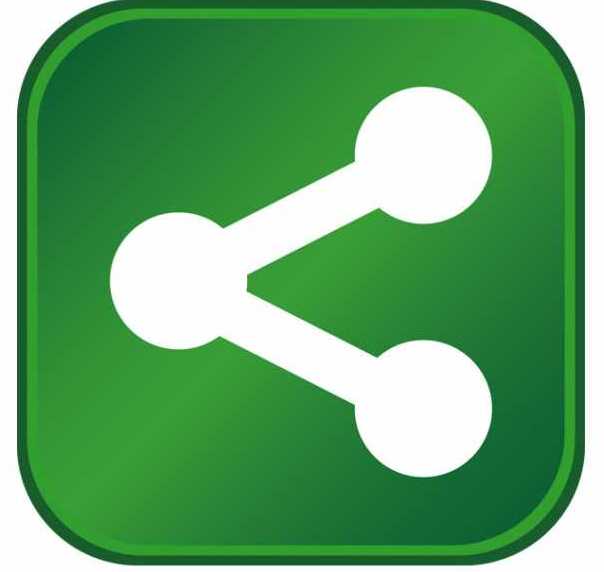 Investment expected to create at least 125 new jobs
COLUMBIA, S.C. – August 4, 2010 – The South Carolina Department of Commerce and York County today announced that Supermetal Structures will locate its new manufacturing plant in York County.  The $6.6 million investment is expected to generate at least 125 new jobs.
"The addition of a fabrication plant in the United States is a major coup for Supermetal.  From now on we can include American content in our bids for government contracts.  We will also be better equipped to serve the southern part of the continent and to protect ourselves from variations in the exchange rate," said Jean-François Blouin, president and general manager of Supermetal.  "Along with our enviable reputation and established position in North America, this addition will reinforce our competitiveness and speed our growth over the coming years."
The new facility represents Supermetal Structures first investment in the U.S.  The company has purchased the former Worthington Steel Building at 1345 Hall Spencer Road, and expects to have the facility online by the end of August.  Supermetal Structures supplies, fabricates and erects structural steel for all types of projects whether they are in the commercial, institutional, industrial or civil sectors.
"South Carolina continues to attract investment from companies across the globe and Supermetal Structures' decision to invest here is yet another example.  York County was able to provide the company an excellent structure for adaptive reuse.  Couple that with South Carolina's business-friendly climate, skilled workforce and exceptional market access, and it is clear why Supermetal Structures chose to invest and create jobs here.  We welcome the company to our state's business community and look forward to their growth here," said Joe Taylor, Secretary of Commerce.
York County Council Chairman Buddy Motz said, "International companies like Supermetal represent unique opportunities to showcase York County's business assets to the world.  We look forward to the new jobs and investment this company brings and appreciate their commitment to our community."
The company has already begun the hiring process to fill positions at the plant.  Anyone interested in job opportunities with the company should contact Cleve Collins at 803-366-1411.
An established Canadian manufacturer in North America, Supermetal Structures is known for the quality of its service, its culture of teamwork and its excellent labor relations.  The Saint-Romuald-based company has more than 450 employees and specializes in the manufacture and installation of structural steel intended for commercial or industrial buildings.  For more information, please visit www.supermetal.com.  
About S.C. Department of Commerce
The S.C. Department of Commerce works closely with economic development professionals throughout the state to recruit new jobs and investments and help existing businesses grow. Commerce has been recognized for its success in the areas of job creation and economic impact by Area Development and Business Facilities magazines. The S.C. Department of Commerce was one of 10 state economic development organizations to receive Area Development's Silver Shovel Award in 2009 and Commerce received the 2009 Deal of the Year award from Business Facilities magazine. Southern Business & Development also awarded the S.C. Department of Commerce the "Deal of the Year" for the 2010 SB&D 100. Commerce received the recognitions for Boeing's selection of North Charleston for the company's second final assembly plant to support the 787 Dreamliner program.  In addition to job and investment recruitment, the agency provides a range of business support services and offers grants for community development and infrastructure improvements. For more information, visit www.SCcommerce.com.