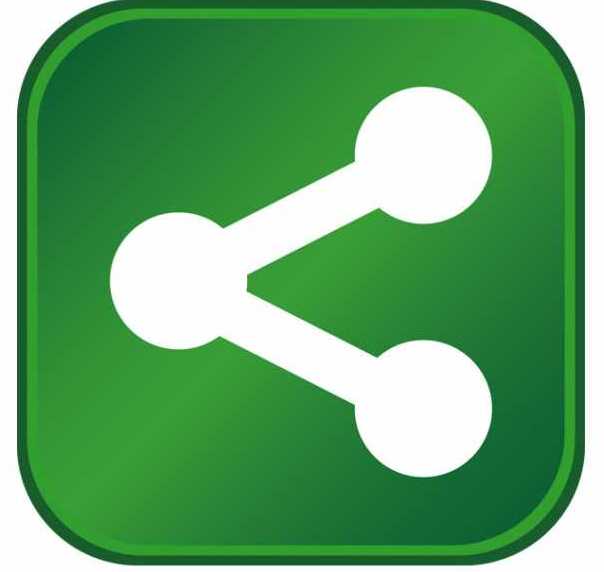 Tie & Timber Technologies LLC (T3) announced plans to establish a railroad tie manufacturing operation in Marion County. The company's more than $6.9 million investment is projected to create 51 new jobs over the next five years.
T3 will focus on the manufacturing of green railroad ties that will be shipped initially to nearby processors for treatment with preservatives, then delivered to various North American railroads for use in maintenance of rights of way. The company will also market byproducts, including bark and wood chips, to industries primarily located in South Carolina.
Located at 301 South Cypress Street in Mullins, S.C., the company's operations are slated to be online in January of 2020.
T3 plans to work with readySC® to support workforce training and recruiting. Those interested in joining the team should contact readySC after December 1, 2019 for more information.
The Coordinating Council for Economic Development has approved job development credits related to this project. Additionally, a $525,000 Rural Infrastructure Fund grant was awarded to Marion County to assist with the costs of building construction and infrastructure improvements.
"We could not be more excited to begin operations after a long period of planning and working with the various agencies of the city, county and state. We hope to contribute to the economic vitality of the city and region." -Tie & Timber Technologies LLC Operations Manager Jim Pagel
"In South Carolina, not only do we excel at manufacturing things, but we've also built a reputation as a state that has the infrastructure in place to get finished products to customers as efficiently as possible. Companies from all over the world trust our state and our people, and today's announcement by Tie & Timber Technologies LLC is just the latest example of that." -Gov. Henry McMaster
"South Carolina continues to see its manufacturing sector grow and create jobs. Tie & Timber Technologies LLC's new investment builds on our state's success in those sectors and strengthens our pro-business reputation. I congratulate Marion County on this tremendous news, and we look forward to what the future has in store for this community." -Secretary of Commerce Bobby Hitt
"We have been looking forward to announcing this project for quite some time and are very excited to see it materialize. We would like to welcome Tie & Timber Technologies LLC to Marion County and encourage the company to utilize the workforce that we have here in our county. Marion County Council stands ready to assist and support this company every step of the way and in every way possible to ensure their success here." -Marion County Council Chair Buddy Collins
"We welcome Tie & Timber Technologies LLC to South Carolina's forestry community. They will find an abundant forest resource for their railroad ties, as the wood basket around Mullins is growing more than three times the hardwood sawtimber than is currently being harvested. They will produce the feedstock for our wood treatment facilities to produce a value-added product and will join the hundreds of other mills in the Palmetto State that contribute to forestry's rank as the number one manufacturing sector in terms of jobs." -State Forester Scott Phillips