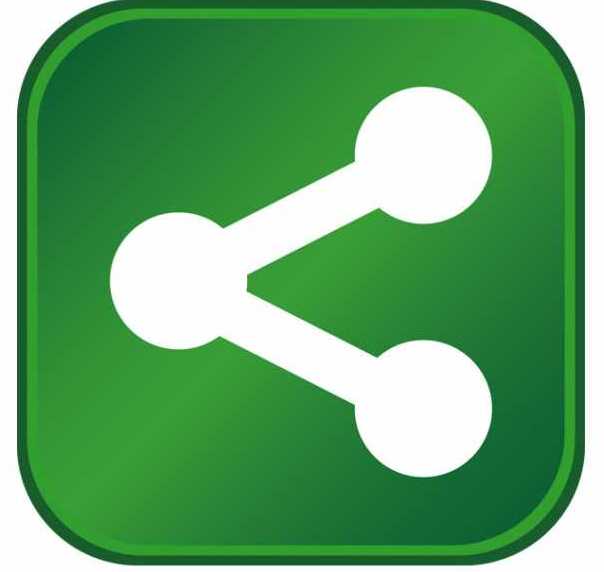 More than $30 million investment expected to create 350 new jobs
Image via Wikipedia
TIGHITCO Inc., part of Charleston-based The InterTech Group, today announced plans to locate a new manufacturing facility in Charleston County. The more than $30 million investment is expected to generate 350 new jobs.
"The InterTech Group is thrilled to be able to create new jobs and generate economic opportunities for South Carolina," said Anita Zucker, Chairwoman and CEO of The InterTech Group.
TIGHITCO, Inc. is an industry leader in the design, fabrication and repair of engineered components and integrated systems for aerospace and industrial applications. TIGHITCO produces high temperature insulation and fire protection systems such as those used to protect aircraft auxiliary power units, environmental control systems and engine applications, as well as automotive emission system heat shields and thermal management systems for industrial applications. They also manufacture complex carbon composite and metal aircraft components and structures. A few examples would be aircraft doors, floors, exhaust systems, avionics racks and fuselage fairings.
TIGHITCO is a FAA approved Repair Station providing maintenance, repair, and overhaul (MRO) services for helicopter dynamic components such as gear boxes, rotor heads and rotor blades. TIGHITCO products are utilized by companies worldwide and can be found on the majority of aircraft built in North America.
"The southeast is becoming a major hub for the aerospace industry, and by opening a facility in South Carolina we will have the ability to provide better service to our customers," said Jonathan Zucker, President of The InterTech Group.
The new TIGHITCO facility will be located in Palmetto Commerce Park. The facility will be built in phases. The initial phase, totaling 120,000 square feet, is projected to be complete by fall of 2012.
"We're going to celebrate TIGHITCO's decision to locate its new facility in Charleston County and create 350 new jobs. This announcement builds on previous economic development efforts and is another indication that South Carolina is competitive when it comes to recruiting jobs and investment," said Gov. Nikki Haley.
South Carolina has announced the recruitment of more than $66 million in investment and more than 700 jobs in the aerospace-related sector so far this year.
"South Carolina continues to build on its reputation in the aviation club. TIGHITCO's decision to locate its new facility here is also a testament to our state's business-friendly environment," said Bobby Hitt, Secretary of Commerce.
"Our congratulations go out to TIGHITCO, and to our friends at their parent company The InterTech Group on this fabulous announcement," said Teddie E. Pryor Sr., chairman of Charleston County Council. "The great reputation of TIGHITCO precedes the company as they join our growing aerospace cluster here in Charleston County. With our positive business climate, our skilled workforce and our renowned quality of life, I believe there are prime soil conditions for the company to grow and be profitable here. As they do, they will always have a partner in Charleston County."
"We are excited that TIGHITCO chose to bring its high paying, high quality aerospace jobs to the Charleston region," said Charleston Regional Development Alliance (CRDA) Board Chairman R.M. Singletary. "Aerospace is one of the CRDA's target industry clusters and our goal is for this region to become a leading, global manufacturing hub. Our community has once again proven that we have a capable and skilled workforce ready to meet the demand of growing, innovative companies."
"This is certainly terrific news for the City of North Charleston with the benefits of new jobs and a sizeable capital investment that will resound throughout the region," said City of North Charleston Mayor Keith Summey. "We welcome with open arms this addition to the growing aerospace sector of our business community,"
The state of South Carolina provided training funds and job development credits, which will be available if hiring targets are met. The county provided a fee-in-lieu-of-tax agreement and a special source revenue credit to the company.
For more information about the TIGHITCO, please visit www.tighitco.com.
About S.C. Department of Commerce
As South Carolina's leading economic development agency, the Department of Commerce works to recruit new businesses and help existing businesses grow. This year, Commerce won the Gold Shovel Award and the Deal of Year Award from Area Development magazine. Commerce has been part of recruiting world-class companies to South Carolina such as Boeing, Monster.com, Heinz, ZF Group, BMW and Google Inc. Commerce also supports small and existing business, rural development initiatives and offers grants for community development. For more information, visit www.SCcommerce.com.