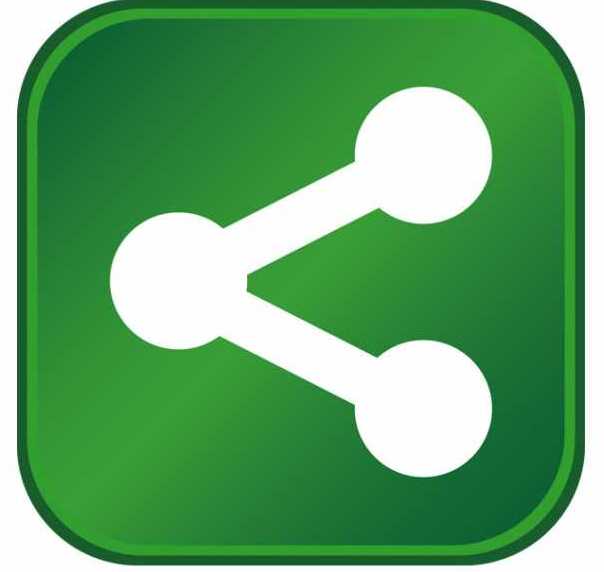 The South Carolina Department of Commerce and Williamsburg County announced that The Truss Company Inc. will locate its new facility in Williamsburg County. The $1.25 million investment is expected to bring 50 new jobs. The Truss Company Inc. will manufacture engineered wood roof and floor trusses at the new facility in Salters, S.C.  Construction of the plant is scheduled to begin this month and operations are expected to start in March or April.
"We are pleased to be building our new facility in Williamsburg County. South Carolina has a positive business environment and a very strong workforce. We appreciate all the support we've received from state and local officials. There has been a broad range of help in getting this company to become a reality. I would personally like to thank Hilton McGill and Patty Herbert of the Williamsburg County Development Board, Terry Nation of BB&T Bank of Anderson S.C., Nikki Kellahan of Kellahan and Associates Engineers and Surveyors, also Carl Saconey and Dave Mueller of the Application Council of Governments. Without all these people working hard and not giving up, this company may not have gotten off the ground," said David Rice, president and CEO of The Truss Company Inc.
"Today's announcement is a reflection of the innovation and entrepreneurial spirit that exists in our state. The Truss Company's decision to invest in S.C. is a testament that the state's business-friendly climate and skilled workforce are working to encourage business start-ups and job creation even in these challenging economic times. Thanks to the team efforts of state, local and regional leaders, Williamsburg County will benefit from this investment," said Joe Taylor, Secretary of Commerce.
"Workforce, work ethic, geographic location, focus, vision and value continue to be the main reasons for success in locating industry in Williamsburg County and our region.  We welcome this major economic development announcement," said state Sen. Yancey McGill.
"We are extremely excited that The Truss Company will locate in Salters at the Tri-Area Business Center.  This announcement of new jobs and investment will greatly contribute to the overall prosperity of Williamsburg County.  We look forward to a long and profitable relationship with this new industry," said Stanley S. Pasley, chairman of Williamsburg County Council.
"We are pleased to have The Truss Company locate in our Tri-Area Business Center in Salters, South Carolina. I believe this company will prove to be a blessing to our community. Many hours or hard work and preparation have gone into this venture. The jobs that will be generated are greatly needed and appreciated," said Eddie "Butch" Woods Jr., Williamsburg County Council.
"We welcome The Truss Company to Williamsburg County. The investment and jobs that will be created by this company are a wonderful addition to our industrial park in Salters," said Harry L. Darby, Williamsburg County Council.
About S.C. Department of Commerce
The S.C. Department of Commerce works closely with economic development professionals throughout the state to recruit new jobs and investments and help existing businesses grow. Commerce has been recognized for its success in the areas of job creation and economic impact by Area Development magazine and Southern Business and Development magazine. The S.C. Department of Commerce was one of 10 state economic development organizations to receive Area Development's Silver Shovel Award in 2009 and Commerce ranked number two in the South in points per million residents by Southern Business and Development for the state's 2008 job recruitment efforts.  In addition to job and investment recruitment, the agency provides a range of business support services, offers grants for community development and infrastructure improvements, and provides tools to enhance workforce skills. For more information, visit www.SCcommerce.com