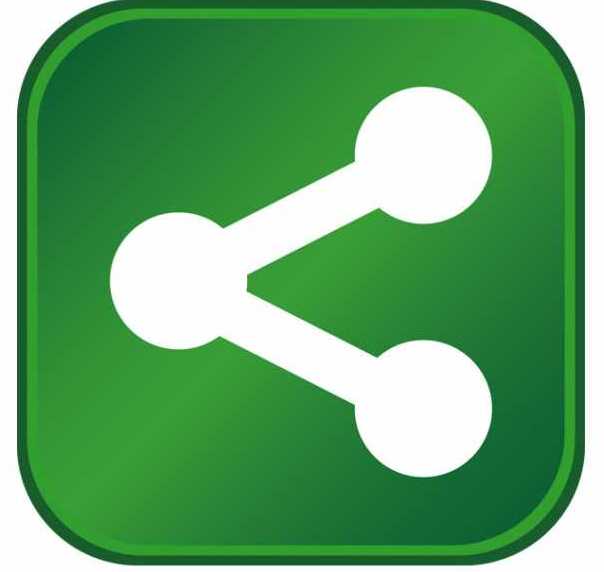 T&S Brass and Bronze Works, Inc., a leading manufacturer of faucets, fittings and specialty products and accessories, announced plans to expand operations in Greenville County. The $10.3 million investment is expected to create 22 new jobs. 
Founded in 1947, T&S Brass and Bronze Works, Inc. provides products for food service, industrial, commercial plumbing and laboratory markets.
T&S Brass and Bronze Works, Inc.'s Greenville County operations, located at 2 Saddleback Cove in Travelers Rest, S.C., serve as the company's global headquarters. This two-phased expansion will increase capacity and distribution capabilities in phase one. Phase two will include an upgrade of the company's existing training and headquarter facilities.
The project is expected to be fully completed in the fall of 2024. Individuals interested in joining the T&S Brass and Bronze Works, Inc. team can visit https://www.tsbrass.com/contact-us.
The Coordinating Council for Economic Development has approved a $150,000 Set-Aside grant to Greenville County to assist with the costs of building construction.
"T&S Brass and Bronze Works, Inc. has been a part of the Travelers Rest community since 1979, and we are delighted to be expanding our business here yet again. T&S Brass and Bronze Works, Inc. is experiencing tremendous growth across the globe, and it all stems from the success we've realized at our Travelers Rest Headquarters and Manufacturing facility. The city of Travelers Rest, Greenville County and the South Carolina Department of Commerce are key partners in making this next level of growth a reality. The partnership helps ensure a bright future for those who work within the plant and the surrounding community. T&S Brass and Bronze Works, Inc. looks forward to growing opportunities in Travelers Rest!" -T&S Brass and Bronze Works, Inc. President Claude I. Theisen
"It's always great news when an existing business continues to grow and succeed in our state. We congratulate T&S Brass and Bronze Works, Inc. on its decision to invest $10.3 million and create 22 new jobs in Greenville County." -Gov. Henry McMaster
"We congratulate T&S Brass and Bronze Works, Inc. for being yet another company that has chosen to expand in South Carolina. With our strong workforce and unmatched hospitality, it is no wonder that so many companies find South Carolina 'Just right' for business." -Secretary of Commerce Bobby Hitt
"Since 1979, T&S Brass and Bronze Works, Inc. has been a valued member of Greenville County's business community with a strong record of employing local talent while giving back to their community. Their planned $10.3 million expansion and 22 new positions in Travelers Rest reflects their vision and commitment to their home in Greenville County. Greenville County Council celebrates their accomplishments and congratulates them on their remarkable success." -Greenville County Council Chairman and Board Member of the Greenville Area Development Corporation H.G. "Butch" Kirven
"T&S Brass and Bronze Works, Inc. has been a staple in the city of Travelers Rest for more than 40 years. They care for their employees like no other and give back to their community like the biggest employer in a small town should. We are so excited to see their business thriving, and this expansion is a testament to their company values and a blessing for Travelers Rest, as we will have more first-quality jobs to offer to our community." -Travelers Rest Mayor Brandy Amidon