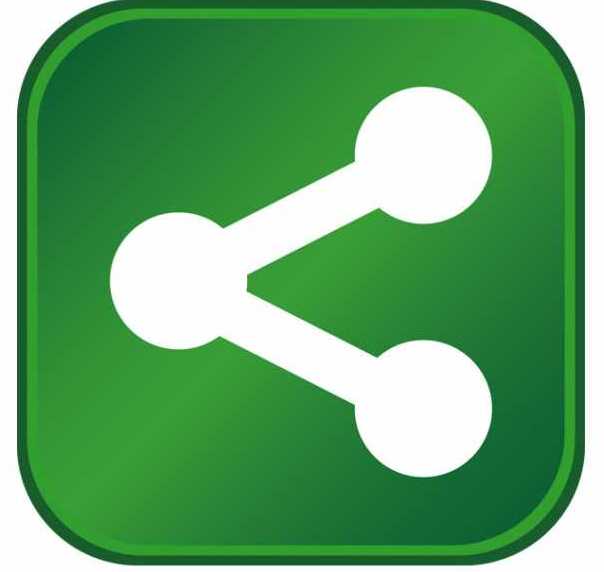 The Myrtle Beach Regional Economic Development Corporation confirmed United Parcel Service, the world's largest package delivery company and a leading global provider of specialized transportation and logistics services, is planning to expand operations in Horry County. The proposed project will create more than 50 new jobs over the next five years. 
Already a partner in the local community, UPS plans to construct the new package delivery center off of Water Tower Road in North Myrtle Beach. The facility will significantly increase UPS's delivery fleet serving Horry County, one of the fastest growing regions in the United States. Operations are expected to be online in the latter part of 2020.  UPS will also maintain the current package delivery center in Myrtle Beach.
UPS is a global leader in logistics, offering a broad range of solutions including transporting packages and freight; facilitating international trade, and deploying advanced technology to more efficiently manage the world of business. Headquartered in Atlanta, UPS serves more than 220 countries and territories worldwide. UPS employ more than 5,700 people across South Carolina.
"Having such a recognized company expand in our state is a credit to South Carolina's positive business climate and workforce. Congratulations to UPS and we look forward to the company's continued success."– SC Secretary of Commerce, Bobby Hitt 
"The expansion of UPS is another awesome win for Horry County. UPS has proven that Horry County is a great place to do business, provide growth and employ qualified workers. UPS is a highly reputable company in Horry County, and we look forward to seeing their success continue. On behalf of the Horry County Council, staff and residents, congratulations on your growth and we are thankful you are a part of Team Horry." – Horry County Council Chairman, Johnny Gardner
"On behalf of the entire MBREDC Board, staff and partners, I would like to thank UPS for choosing Horry County for their expansion. UPS is a strong leader in our community, and this solidifies their commitment to our area. It takes a team to assist companies in finding a new home for their future and I am thankful for the team work from Horry County, City of North Myrtle Beach, Grand Strand Water & Sewer, Santee Cooper, HTC and many partners for their assistance with this project. We look forward to working with UPS in the many years to come."  – MBREDC Chairman, Neyle Wilson
"We are excited that UPS is locating its $11 million package operations in our city. This is the first commercial addition to the Parkway Group area of our city west of the Waterway. It offers 50 full time jobs with above average wages. This is good for our city and good for our county." - City of North Myrtle Beach Mayor, Marilyn Hatley