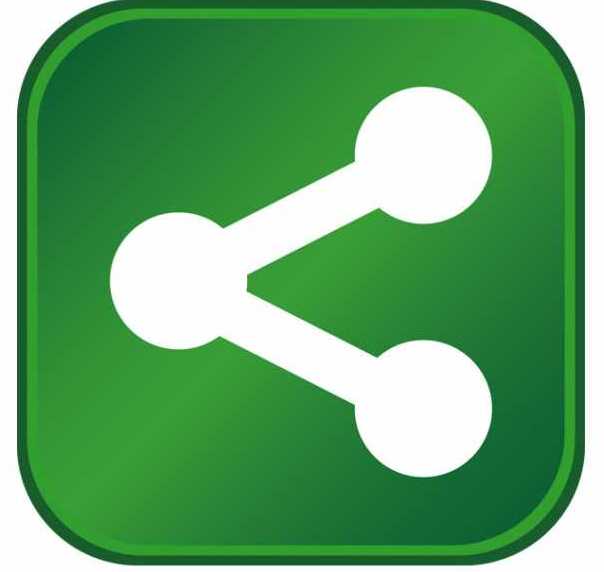 The Urban Electric Co., an artisan lighting fixture designer and manufacturer,  announced plans to expand its current Charleston County operations. The company's more than $10.7 million investment is projected to create approximately 180 new jobs.
The Urban Electric Co. designs and crafts a wide array of lighting fixtures that are bench-made and hand-finished. The company services an international client base of top interior designers and architects in the residential, hospitality and contract sectors.
Located at 2130 North Hobson Avenue in North Charleston, S.C., the company's expansion includes a new facility that will serve as the new headquarters and showroom. This facility will be part of The Urban Electric Co.'s multi-building campus where the company can provide custom, made-to-order, heirloom-quality light fixtures using a mix of traditional and modern manufacturing techniques.
The new facility is expected to be online by the end of December. Individuals interested in joining The Urban Electric Co. team should visit https://urbanelectric.com/culture-and-careers.
"Charleston's creative energy has always been a catalyst for our heirloom-quality lighting designs, but its abundance of talented artisans, innovative entrepreneurial environment and culture of hospitality helps keep our business constantly pushing forward. We're thrilled to have the opportunity to expand our operations in a community that has been such an integral part of our story of modern American craftsmanship as we begin to write the next chapter."  -The Urban Electric Co. President and CEO Dave Dawson
"We're always proud to celebrate the success of one of our existing companies in South Carolina. Today, we congratulate The Urban Electric Co. for making the decision to expand its Charleston County operations. This is a milestone for the company, and we look forward to continuing this partnership for many years to come."-Gov. Henry McMaster
"South Carolina has proven itself as not only a great place for companies to locate, but also a place where existing companies can grow and thrive. I'm excited to see what the future has in store for an innovative company like The Urban Electric Co." -Secretary of Commerce Bobby Hitt
"Since 2003, Urban Electric Co. has been rooted in our community, offering unique and heirloom-quality light fixtures, handcrafted by talented locals. Their decision to expand their footprint in Charleston County and create 180 jobs is exciting and satisfying to know that the community and government support made all the difference." -Charleston County Council Chairman Elliott Summey 
"The work of Urban Electric embodies the heart of the North Charleston workforce - a diverse group of individuals who showcase unparalleled craftsmanship daily. We are proud to see Urban Electric's signature products, manufactured in our backyard, exported around the globe, and celebrate with them in their expansion within the city of North Charleston." -North Charleston Mayor Keith Summey
"Urban Electric Co.'s story is one we are proud to be involved with, as they have grown tremendously during the last decade, while protecting both the tradition and sustainability of their artisanal craft. Our Business Concierge team worked diligently to provide business resources to make the case for their expansion in Charleston County, and the Navy Yard specifically." -Charleston County Economic Development Executive Director Steve Dykes