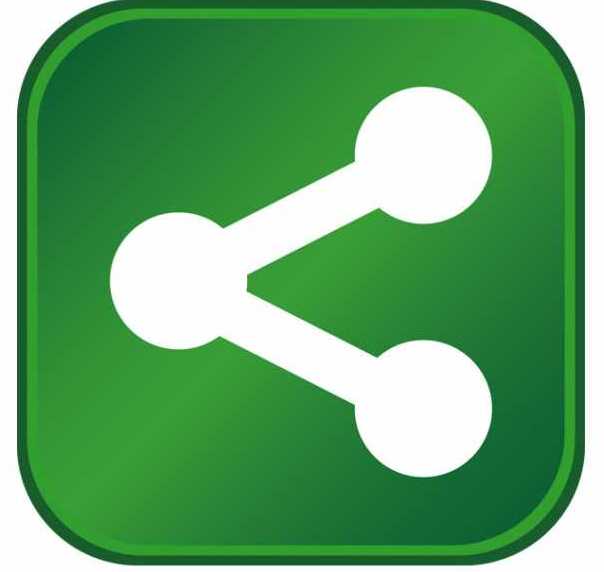 valantic SCE (USA) Inc., a software developer and supplier management consultant for the automotive industry, today announced plans to locate new operations in Greenville County and create at least 15 jobs.
valantic is one of the fastest growing digital solutions and consulting companies in the market, combining technological expertise with industry knowledge to support the automotive sector. The company offers financial services, customer engagement, business and predictive analytics and supply chain management.
Located in Suite 500 at 201 River Place in downtown Greenville, S.C., valantic's new operations will specialize in supply chain consulting and logistics management services. Hiring for the new positions is expected to begin in the second quarter of 2019, and interested applicants can visit the company's website or contact Michael.Bouranis@sce.valantic.com for more information. 
QUOTES
"We are excited to open our first United States office in the Greenville-Spartanburg area and become part of the community. The area is a great cultural center with a large diversity of local talent. We look forward to supporting our customers and working with the local talent to grow and expand our organization." –valantic SCE (USA) Inc. President and CEO Michael Bouranis
"When a great company like valantic chooses to locate its operations in South Carolina, it's yet another testament to the fact that our state is open for business. Congratulations to valantic on this new investment in the Greenville County community, and we look forward to seeing what the future has in store for this innovative company." –Gov. Henry McMaster
"The automotive industry continues to be a real job creator in our state's economy, and today's announcement by valantic is another sign of that. valantic's decision to locate operations in Greenville County builds on our reputation for job creation and strengthens our status as an automotive stronghold." –Secretary of Commerce Bobby Hitt
"valantic choosing to establish U.S. operations here speaks volumes for our state's ability to advance its innovation sector. Greenville County's selection is a win for all parties, as our workforce is ready and able to thrive in these high-tech jobs. Our quality of life, pro-business mindset and expanding technology ecosystem will help valantic prosper." –Greenville County Council Chairman H.G. "Butch" Kirven
"With Greenville's focus on building a knowledge economy ecosystem by attracting and nurturing technology-based companies, valantic's automotive, engineering and logistics expertise and German roots make it a perfect fit for our community. valantic is a progressive organization known globally for its innovation and service, and their selection of Greenville validates that we continue on the right path in our corporate recruiting." –Greenville Mayor Knox White
"valantic is an innovative supply chain consulting and management company whose services bring forward-thinking optimization to traditional manufacturing environments – a strong example of where technology and manufacturing intersect. We're pleased valantic chose the Upstate for its first United States operation, and we look forward to watching the business grow here." –Upstate S.C. Alliance President and CEO John Lummus
FIVE FAST FACTS
valantic SCE (USA) Inc. is locating new operations in Greenville County.
Creation of at least 15 jobs.
valantic is a software developer and logistics consultant for the automotive industry.
The company's operations will be located in Suite 500 at 201 River Place in Greenville, S.C.
Interested applicants should visit the company's website or contact Michael.Bouranis@sce.valantic.comfor more information.