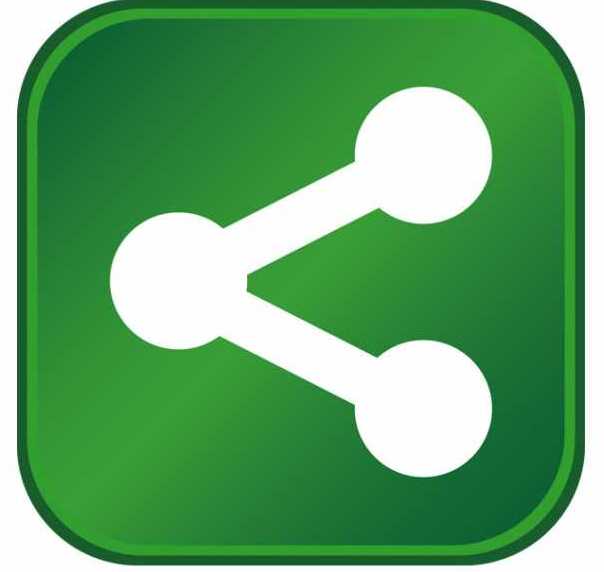 Vapor Apparel, the maker of sublimation-friendly performance apparel , is moving into a new corporate facility in Hanahan, SC.
"We are excited to be moving into our own headquarters here in the Low Country" said Jackson Burnett, president of Vapor Apparel. "It is a big step for the company and will create new value for our customers."
The new 26,000-square-foot facility is set on 4.1 acres, allowing for the company's planned growth. The freshly renovated space will include corporate offices, production facilities, secondary warehousing and client showrooms. The location is strategically located near the interstate, airport and multiple shipping terminals.
"This is a gamechanger for the business," says Christopher Bernat, chief revenue officer. "Vapor Apparel has evolved over the past 14 years and this new resource will improve our ability to scale the fastest-growing parts of the business and continue to deliver a quality buying experience."
Company emails, phone numbers and other contact information will not change. The move, slated for mid-November, will be completed by the end of the month. The new address for the firm will be 917 Commerce Circle, Hanahan, SC 29410.