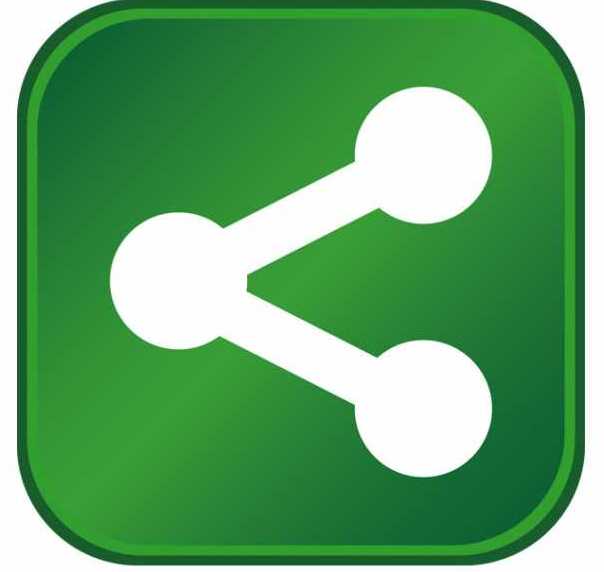 A company producing, distributing and selling construction aggregates announced plans to open a site in Conway.
Vulcan Materials Company will make a $3 million investment and hire five employees over the next five years, according to a news release from the Myrtle Beach Regional Economic Development Corporation.
"Vulcan is very excited about investing in Horry County and the City of Conway on this project," Elliott Botzis, a vice president for South Carolina with the company, said.
"The distribution yard will be selling construction aggregates that are vital to Horry County's economic growth and vital infrastructure. The site is very well located to the local construction market."
Officials noted the company will use local railroad R.J. Corman to transport materials.
"We are thrilled to be working with a great company like Vulcan, providing another business with reliable and affordable freight transportation in Horry County," said Ed Quinn, R.J. Corman president and CEO.
Headquartered in Birmingham, Alabama, Vulcan is the largest producer of construction aggregates in the United States, the release said, primarily producing crushed gravel, sand, and stone. Their products, which include asphalt and ready-mixed concrete, form the building blocks for homes, roads and bridges.
To establish operations in Horry County, the company will locate off Yeager Ave with direct frontage along the railroad and plans to be open for business at the Conway site in September.
The location will mainly be used for storage and distribution of construction aggregates and materials being transported to the site from their Rockingham, North Carolina, quarry via rail.
"Vulcan will assist many of our existing companies to perform projects quicker and more cost-effective by being in a closer proximity to our industries and businesses," Horry County Council Chairman Johnny Gardner said.
The company currently serves 19 states, the District of Columbia and Mexico.
Conway Mayor Barbara Blain-Bellamy said Vulcan "will have a substantially greater impact on our economy and interdependent industrial community than the stats imply."
"Its presence improves access and allows cost savings in construction and infrastructure products," she said, "stretching local and state dollars."