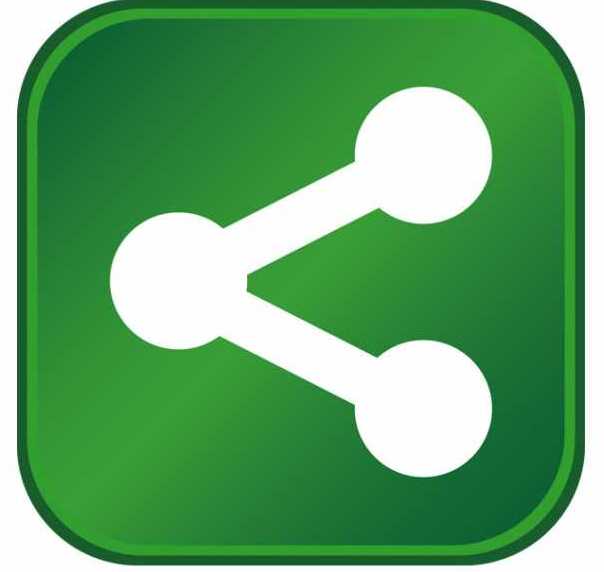 Westinghouse Electric Company, LLC (Westinghouse), a leading supplier of innovative nuclear technology, announced plans to establish operations in Clarendon County, SC.
Founded in 1886, Westinghouse provides a wide range of nuclear power plant products and services to utilities throughout the world. The company specializes in advanced nuclear plant designs, nuclear fuel, service and maintenance and instrumentation and control systems.
Located at 1878 Joe Rogers, Jr. Boulevard in Manning, Westinghouse's new facility will allow the company to expand its welding and machining capabilities and better serve their evolving markets and customer base.
The new facility is expected to be completed by January 2021.  Individuals interested in joining the Westinghouse team should visit the company's careers webpage.
"Westinghouse has a long history of operations in South Carolina, and we're excited to welcome their newest operations to Clarendon County. -Gov. Henry McMaster
"Congratulations to Westinghouse on announcing their new Clarendon County operations. It's always exciting to see global companies continue choose South Carolina as their destination to do business." -Secretary of Commerce Bobby Hitt
"On behalf of Clarendon County Council we would like to welcome Westinghouse to the Clarendon County Industrial Park, we look forward to many years of future success." -Clarendon County Council Chairman Dwight Stewart
Congratulations to Westinghouse on choosing Clarendon County for your newest center of operational excellence. Our commitment to you will not waiver, once again welcome to Clarendon County." -Clarendon County Development Board Chairman Robert N. Boykin
"We're grateful to see the expansion of Westinghouse with its new location in Clarendon County. As a global supplier and innovator in alternative energy, Westinghouse is helping fuel the future of energy around the world and providing fruitful employment opportunities for our local workforce. Congrats to Westinghouse and our friends in Clarendon on this new enterprise." -Central SC Alliance Chairman W. Keller Kissam