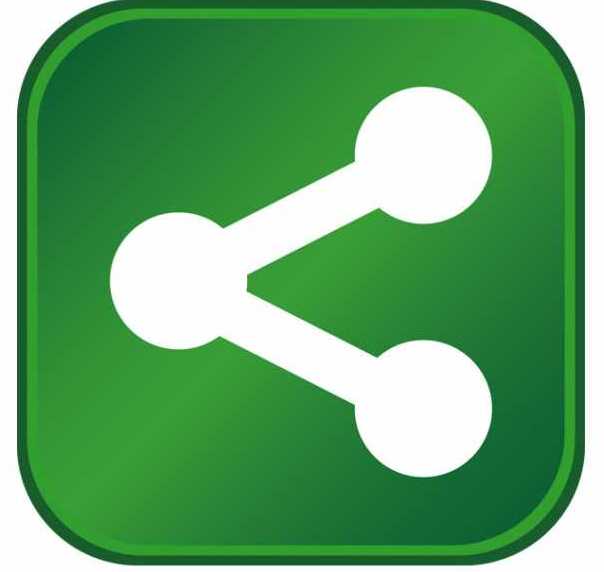 Gov. Mark Sanford, the South Carolina Department of Commerce and the Clarendon County Economic Development Board joined Select Laboratories- SC LLC (SLSC) in an event to officially break ground on its new facility in Manning. Select Labs provides high quality, diagnostic laboratory testing for doctors and patients in rural areas of the state and currently has 50 employees.
"We are excited and proud today as we begin construction of our new 10,000 sq. ft. facility. This groundbreaking signifies a major accomplishment in the growth and continued development of Select Laboratories-SC LLC giving us a permanent base of operations from which to better serve the physicians and patients of rural South Carolina. We appreciate the wonderful efforts and support of Gov. Mark Sanford, John Truluck and all the state and local officials that helped make this groundbreaking a reality," said John Merritt, Senior Vice President of Sales and Business Development. "I would also like Hugh McElveen, our vice president of South Carolina operations, and the dedicated staff of both Select Laboratories and Synermed Select Partners for their tireless."
"This groundbreaking is yet another positive sign that our efforts to improve the business-friendly environment in South Carolina as well as spur economic growth in both cities and smaller communities alike are succeeding. Select Labs' mission to provide healthcare services aimed at reducing costs and increasing access speaks to this larger notion of quality of life, and for that, and the high paying jobs that they have brought to Clarendon County, I'd thank them. I'd also recognize the continued hard work by the Department of Commerce, as well as the Clarendon County economic development community and local legislators for their role in Select Labs choosing to invest in South Carolina," said Gov. Mark Sanford.
The company, which is managed by Synermed Select Partners Inc. of Greensboro, N.C., announced plans to establish the laboratory in Clarendon County in February 2007 and opened for business on April 9, 2007. Select Labs has been operating in a temporary facility provided by the Clarendon County Development Board, located on the F.E. DuBose Campus of Central Carolina Technical College in Manning. The company's new facility will be located in the Clarendon County Industrial Park in Manning.
"We are pleased that Select Labs has been successful here and is making Clarendon County their home permanent," said J. Barry Ham, Chairman of the Clarendon County Development Board.  "Medical sector jobs continue to be a bright spot in this economy and we are glad those jobs came here."
Select Labs- SC, LLC is a creative collaboration between rural physicians across South Carolina, three local hospitals, and Synermed Select Partners Inc. Synermed Select Partners Inc. is a North Carolina based company specializing in laboratory management, logistics and lab systems. For more information, please visit www.ssp-labs.com.
About S.C. Department of Commerce
The S.C. Department of Commerce works closely with economic development professionals throughout the state to recruit new jobs and investments and help existing businesses grow. Commerce has been recognized for its success in the areas of job creation and economic impact by Area Development magazine and Southern Business and Development magazine. The S.C. Department of Commerce was one of 10 state economic development organizations to receive Area Development's Silver Shovel Award in 2009 and Commerce ranked number two in the South in points per million residents by Southern Business and Development for the state's 2008 job recruitment efforts.  In addition to job and investment recruitment, the agency provides a range of business support services, offers grants for community development and infrastructure improvements, and provides tools to enhance workforce skills. For more information, visit www.SCcommerce.com.