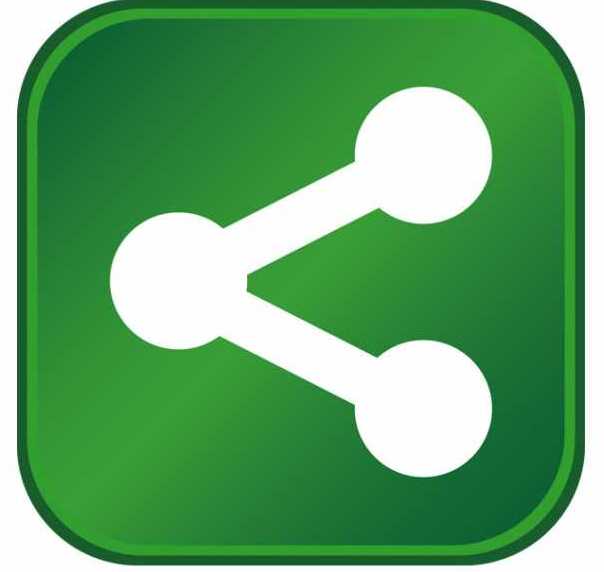 The South Carolina Department of Commerce and Union County today announced that Sloan Construction Company Inc. will locate a new facility in Union County. The $15 million investment is expected to generate up to 20 new jobs.
"We are pleased to locate our new liquid asphalt cement storage and distribution facility in Union County. This facility will help ensure our supply of liquid asphalt cement, which is vital to our business. The business environment, skilled workforce and location in Union County are excellent and are the right fit for our company. We appreciate all the support we've received from state and local officials," said Scott Fant, manager of business development for Sloan Construction Company.
Liquid asphalt is used in the production of hot mix asphalt products, which are used in the construction and maintenance of highways, airports, parking lots and driveways. Construction on the new facility is slated to begin this month, and the facility is expected to be online by early 2009.
"Sloan Construction Company Inc. is a regional leader in heavy highway construction and general contracting services. The company is based in the Upstate and has been operating in South Carolina for 75 years. Sloan Constructions' decision to grow in South Carolina is a strong testament to the state's business-friendly climate and quality workforce. Thanks to the team effort of state and local officials, Union County will benefit from this investment now and in the future," said Joe Taylor, Secretary of Commerce.
"We are pleased to welcome Sloan Construction Company Inc. to our business community. The company has a long history in South Carolina, and this announcement means more job opportunities for Union County residents," said Donnie Betenbaugh, chairman of Union County Council.