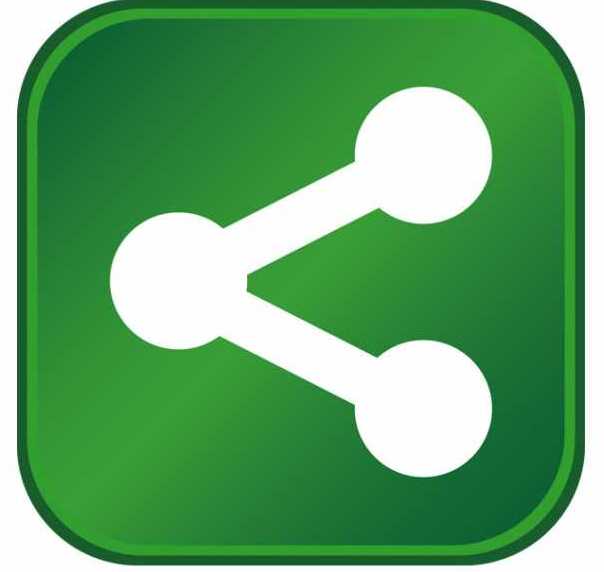 The South Carolina Department of Commerce and Sloan Construction announced that the company will build its new facility in Cherokee County. The $15 million investment is expected to generate 40 new jobs.
"We are pleased to move forward with plans for our new mining facility near Blacksburg, which will help us acquire the needed aggregate for our construction projects. Both our bridge division, Eastern Bridge, and an asphalt plant are located in Blacksburg, and we look forward to adding another operation there. South Carolina and Cherokee County have always provided us with an excellent business environment and available labor force. We appreciate all the support we've received from state and local officials in making this project a reality," said Scott Fant, manager of business development for Sloan Construction Company.
Sloan Construction Company Inc. intends to build an aggregate mining facility near Blacksburg in Cherokee County. The material will be primarily used in road construction. Permit applications are forthcoming and Sloan expects to begin construction of the new facility in the fourth quarter of this year. The facility is expected to be in operation by the second quarter of 2010.
"Sloan Construction Company continues to be an important part of the Upstate's business community, as it has been for more than seven decades. The company's decision to invest in a new mining facility in South Carolina underscores its longstanding commitment to this state. This announcement also demonstrates that our business-friendly climate and skilled workforce are working to help existing business grow even in these challenging times. Thanks to the team effort of state and local officials, Cherokee County will benefit from this investment with new jobs for its community," said Joe Taylor, Secretary of Commerce.
"We are confident in the ability of the county's workforce to execute the production needs and we look forward to establishing a relationship with Sloan for several decades," said state Rep. Dennis Moss.
Sloan plans to begin the hiring process after the permitting process with S.C. DHEC is completed.
Founded in 1933, Sloan Construction Company Inc. is one of the largest heavy highway and general contracting companies in the Carolinas and Georgia.  The company provides a full range of heavy construction services, from excavation and site work to asphalt paving and bridge construction.  Sloan Construction's corporate headquarters is located in Duncan, S.C. and the company maintains regional offices in Blacksburg, Columbia and Duncan, S.C., and Winston-Salem, N.C. For more information, please visit www.sloanconstruction.com.
About S.C. Department of Commerce
As South Carolina's leading economic development agent, the Department of Commerce works closely with economic development professionals throughout the state to recruit new businesses and jobs and help existing businesses grow.  In 2008 Commerce recruited a record 18,993 new jobs and $4.17 billion in capital investment.  Many well-known names and world-class companies chose to invest in South Carolina during 2008, some of which include: Target Corp., Home Depot, Heinz, Monster, American Titanium Works, BMW, Michelin and URS Corp. Commerce also assists companies in locating buildings and sites in which to operate, offers grants for community development and infrastructure improvements and provides tools to enhance workforce skills.  For more information, visit www.SCcommerce.com.