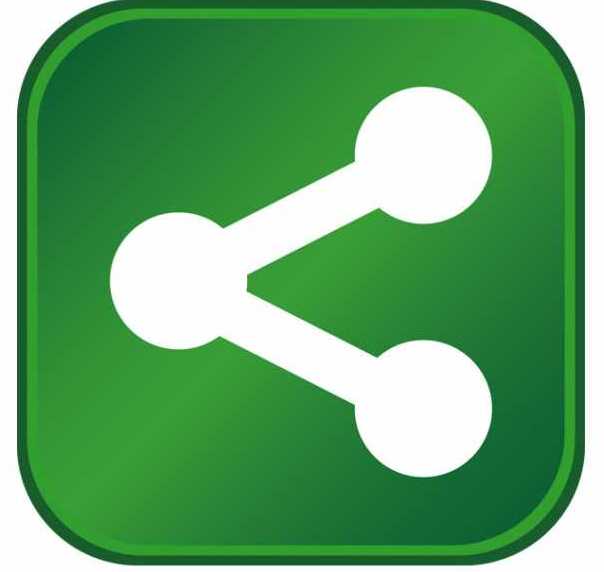 The South Carolina Department of Commerce and Cherokee County announced that Snak-Time Foods will expand its facility in Cherokee County. The $800,000 investment is expected to generate 40 new jobs.
"We are pleased to expand our operations in South Carolina. Gaffney has been a good fit for our company and offers us an excellent business environment and solid labor force. With this expansion, we will be able to meet growing demand from our customers. We appreciate all the support we've received from state and local officials," said Roy Elswick, president and chief executive officer of Snak-Time Foods.
Snak-Time Foods has committed to expanding its Gaffney operation as the company seeks to increase its market presence with a new product line of frozen biscuits. Snak-Time Foods produces homemade sandwiches for the food service and convenience store markets, and also furnishes South Carolina and North Carolina schools systems with biscuit sandwiches.
"Snak-Time Foods is a leading regional manufacturer of foodservice products. The company's decision to expand its operations in South Carolina is a strong testament that our business-friendly climate is working to attract new investment and jobs and grow our existing businesses. Thanks to the team efforts of state and local leaders, Cherokee County will benefit from this investment," said Joe Taylor, Secretary of Commerce.
"We are pleased to have Snak-Time Food expand its business here. The company has been an important part of our business community, and we look forward to continuing our mutually beneficial relationship. We are committed to working with new and existing businesses to bring more opportunity to the residents of Cherokee County," said Jim Cook, executive director of the Cherokee County Economic Development Board.