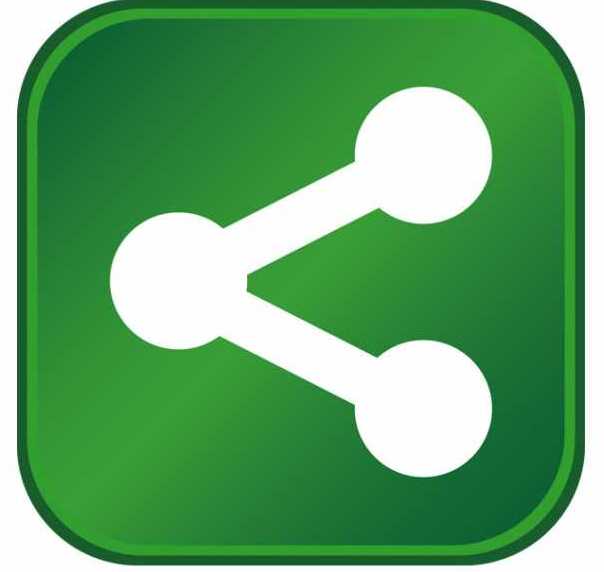 The South Carolina Department of Commerce, LexingtonCounty and the Central SC Alliance announced that Sun Printing will expand its printing facility in LexingtonCounty. The $6 million investment is expected to generate 50 new jobs.
"We are pleased to expand our operations in West Columbia and look forward to continuing to meet the needs of our existing and new customers. LexingtonCounty has always been the perfect fit for our company, providing us with a business-friendly environment and a skilled workforce. We appreciate all the support we've received from state and local officials and look forward to growing our business in South Carolina," said Philip Morris, vice president of Sun Printing.
The company is expanding into a state-of-the-art 20,000 square foot printing facility in West Columbia. The new facility features a fully integrated Heidelberg system that can not only move jobs quickly, but also give customers real-time information on the printing job. In fact, Sun Printing prides itself on being the fastest press operation "in our market area," providing high quality with high speed and interactive communications.
"Sun Printing has been a part of the state's business community for more than two decades, offering quality printing services to their customers. The company's decision to expand its operations in our state is another sign that our pro-business climate and strong workforce are working to attract investment and help existing businesses grow even during these difficult economic times. Thanks to the team effort of state and local officials, LexingtonCounty will benefit from this investment now and in the future," said Joe Taylor, Secretary of Commerce.
"Sun Printing has a long history in the central South Carolina region, and we appreciate their continued commitment to the PalmettoState. We congratulate the company on its success and look forward to continuing our relationship with Sun Printing," said Central SC Alliance Chairman Jim Apple.
"Sun Printing's expansion truly represents what the "green" concept exemplifies. The company's investment in a new 20,000 sq. ft. facility and state-of-the-art Heidelberg press is a testimony to their continued long term commitment to LexingtonCounty," said Debbie Summers, Chairwoman of Lexington County Council.
Sun Printing, established in 1983 in Orangeburg, provides a range of full color, custom printing services, from large-format digital printing to books and manuals. The company has six service locations across the United States and Mexico. For more information, visit www.sunprintingusa.com.